The Basics
Dispatch Times
1-5 working days! This does not include the day of order.
All items are handmade for you, so in busier periods dispatch may take longer, but fear not we will let you know!
Standard UK Shipping
FREE second class Royal Mail shipping, on us! We do not offer free tracked shipping!
Track your Parcel!
We strongly recommend you select tracking at checkout. We do not offer this for free in the standard shipping option.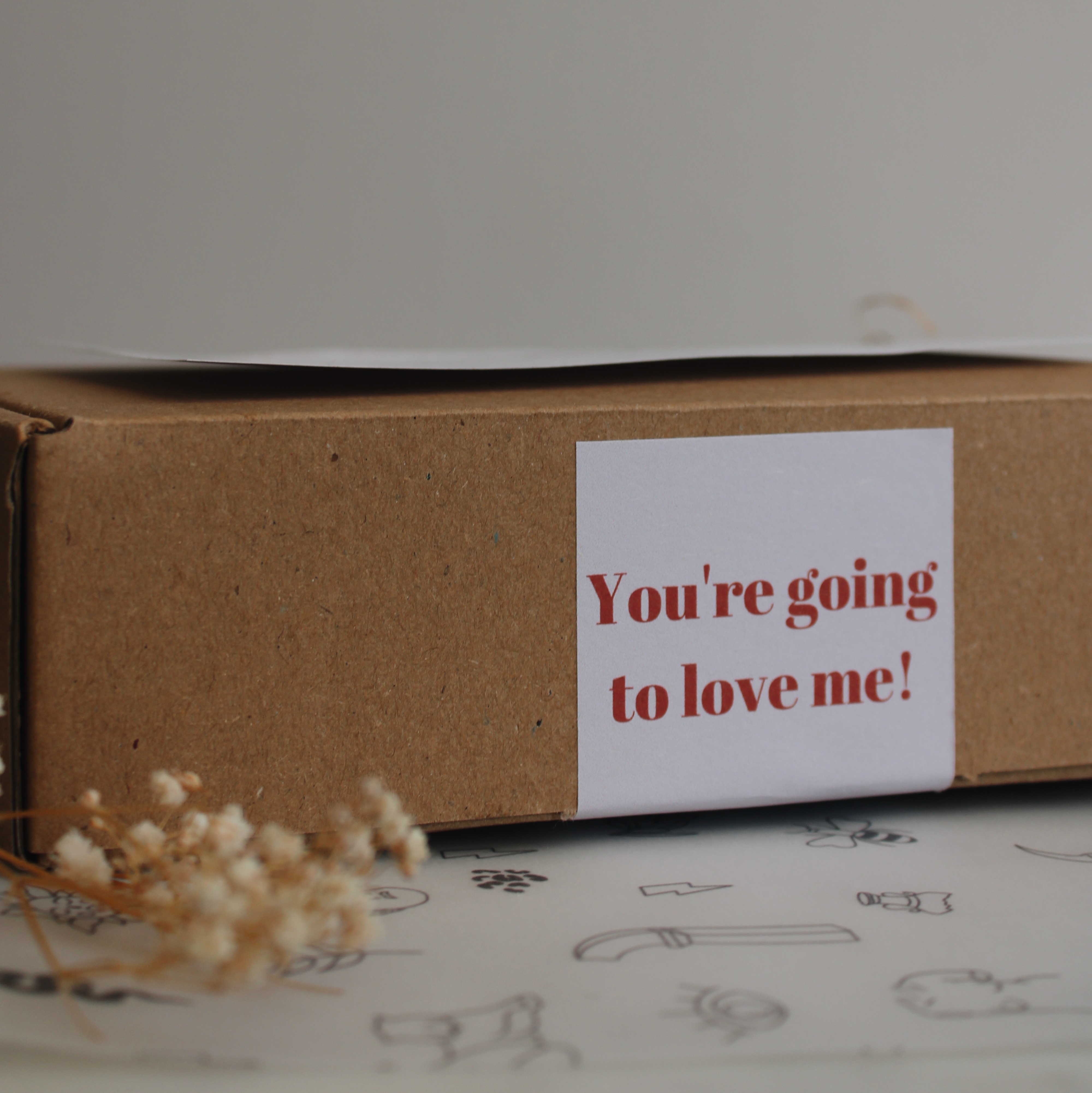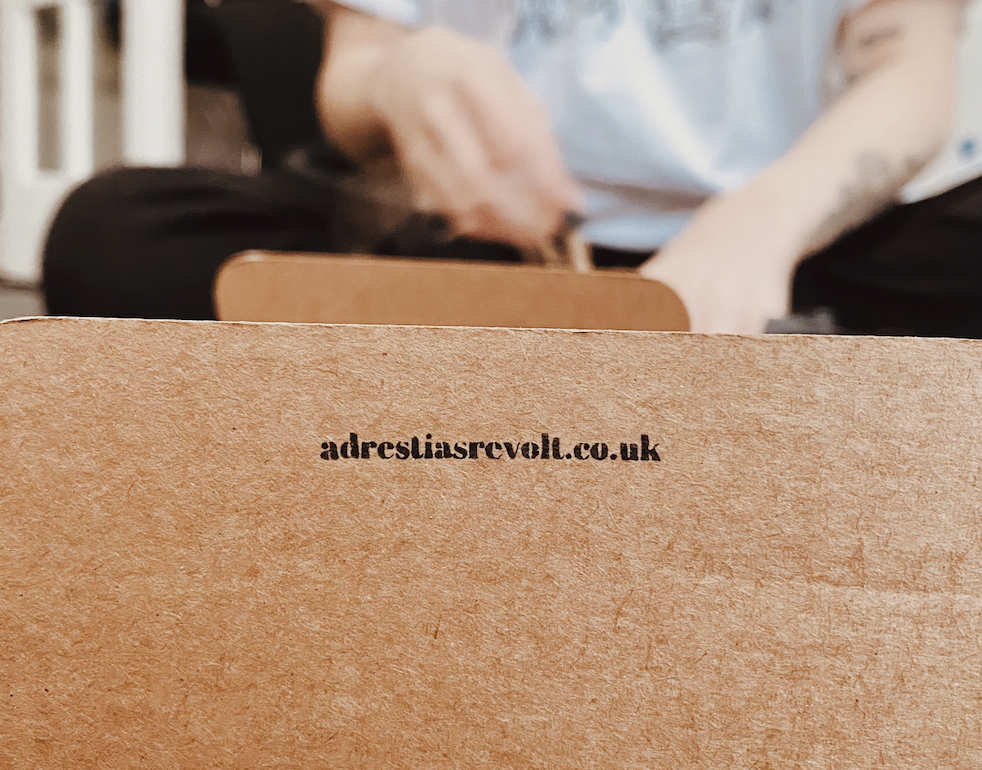 FREQUENTLY ASKED QUESTIONS
What happens if my parcel doesn't arrive?
If you have not selected 'tracking' available at checkout, unfortunately we cannot accept any resposibility for the loss of the parcel. We do not refund lost parcels.
Please ensure you select tracking!
Do you ship internationally?
I left my order last minute and I need it as a gift, help!
When will my email be responded to?