Did you know each and every product sold here at Adrestia's Revolt is entirely handmade with love?
All of our products are crafted by the hand of Georgie using an eco-friendly building material, Jesmonite. Jesmonite is a sturdy and robust material, expensive and luxury!
Each product is totally unique.
No two items will be the same, and that is what is special about our products. Each product is handmade for you.
Products may have minor imperfections, but so do I and so do you. We all have flaws and my products are here to remind you that despite what you may find "ugly", it's gorgeous. Unique. Special. Magical.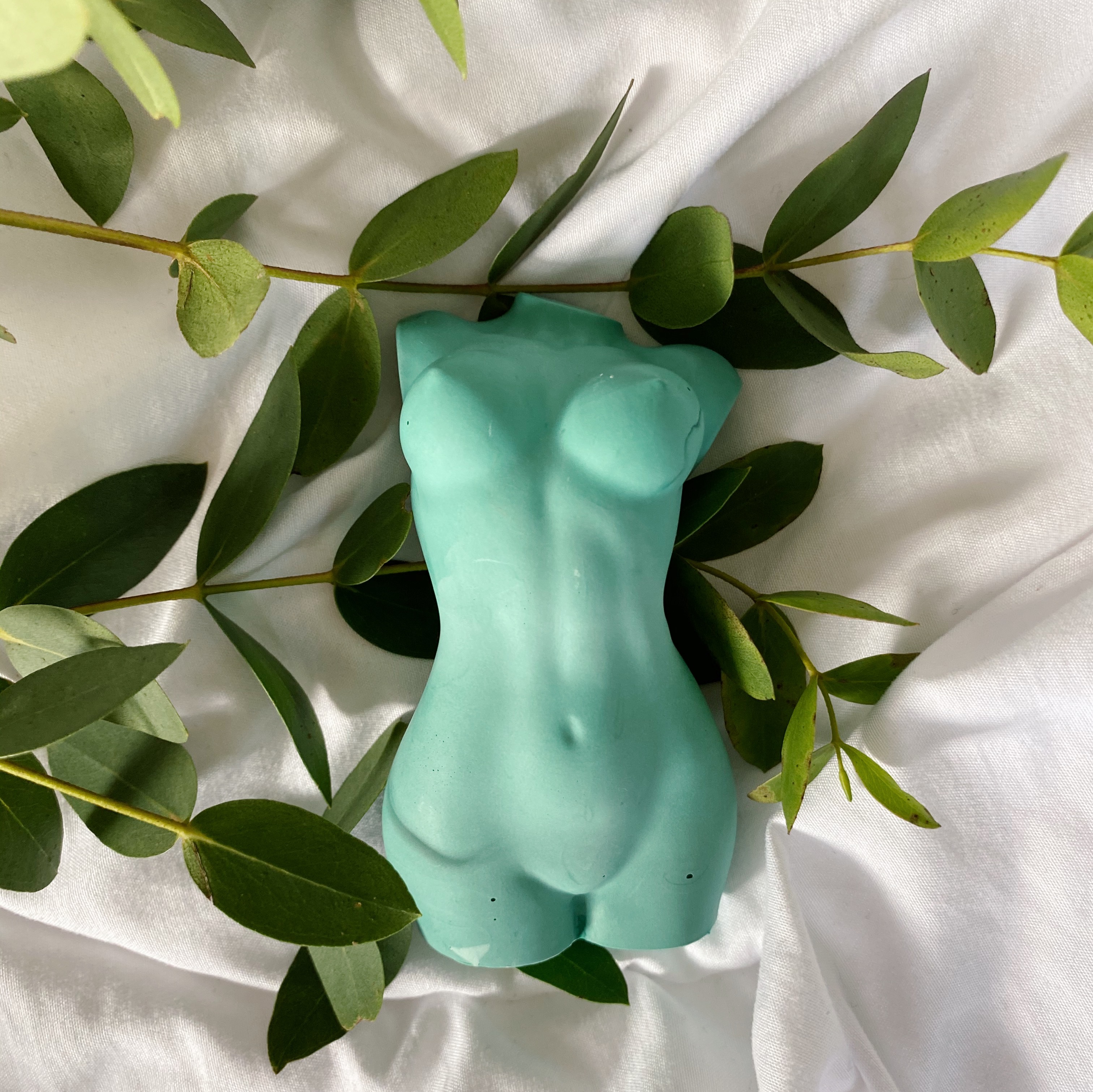 Perfectly Imperfect Goddesses
BODY POSITIVITY MESSAGE.
This is me telling you, and every other female out here in society, just be you. So what if you have scars, rough edges, wonky boobs or frizzy hair?!
Flaunt your flaws. Flaunt your inner goddess.
These goddess ornaments aren't just decor, they're a reminder of your beauty.