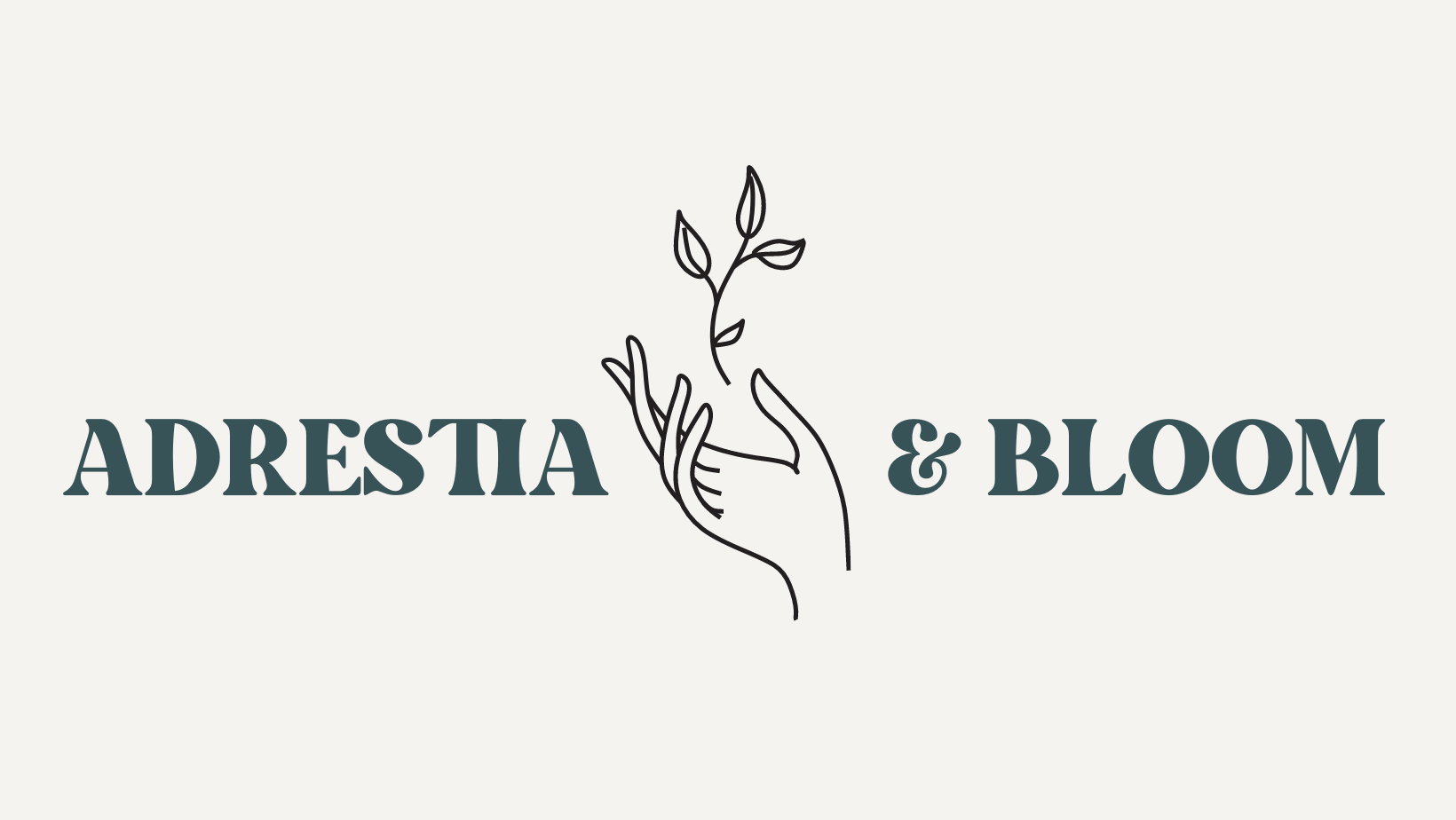 The New Adventure
Plants are a key feature in my life and I want them to be in yours too. There are so many benefits to growing plants, from easing depression to purifing your home. In conclusion; there are endless perks!
We will be offering you luxury handmade plant pots upgraded with a trendy plant!
What Makes Us Different?
We promise we aren't like everyother garden centre and plant-based shop! We won't overcharge you either, owning plants isn't supposed to be an expensive fad!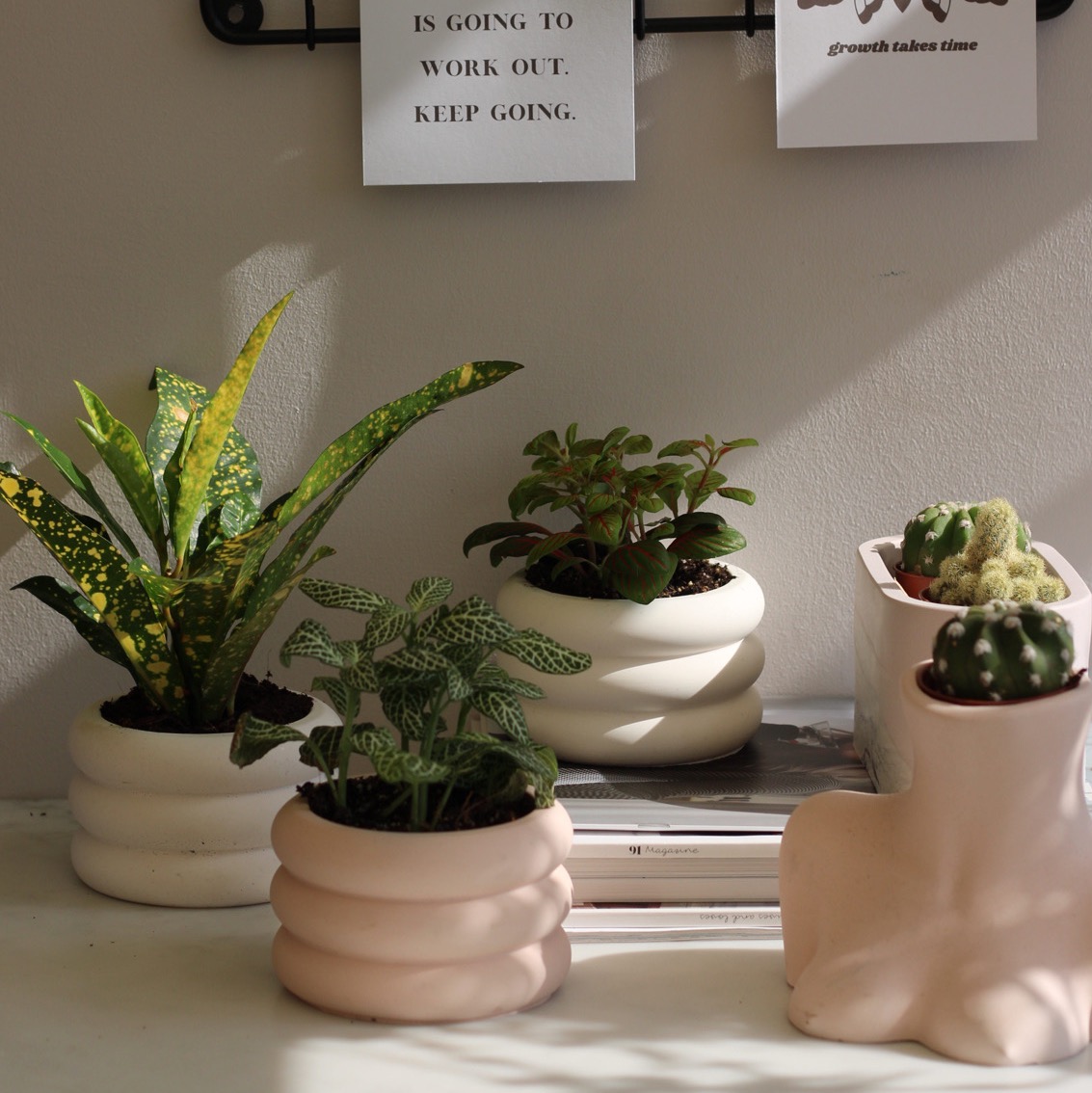 Small Batch
We will be operating in small, limited edition product launches one a month. Each month you will be introduced into a new selection of gorgeous botanics!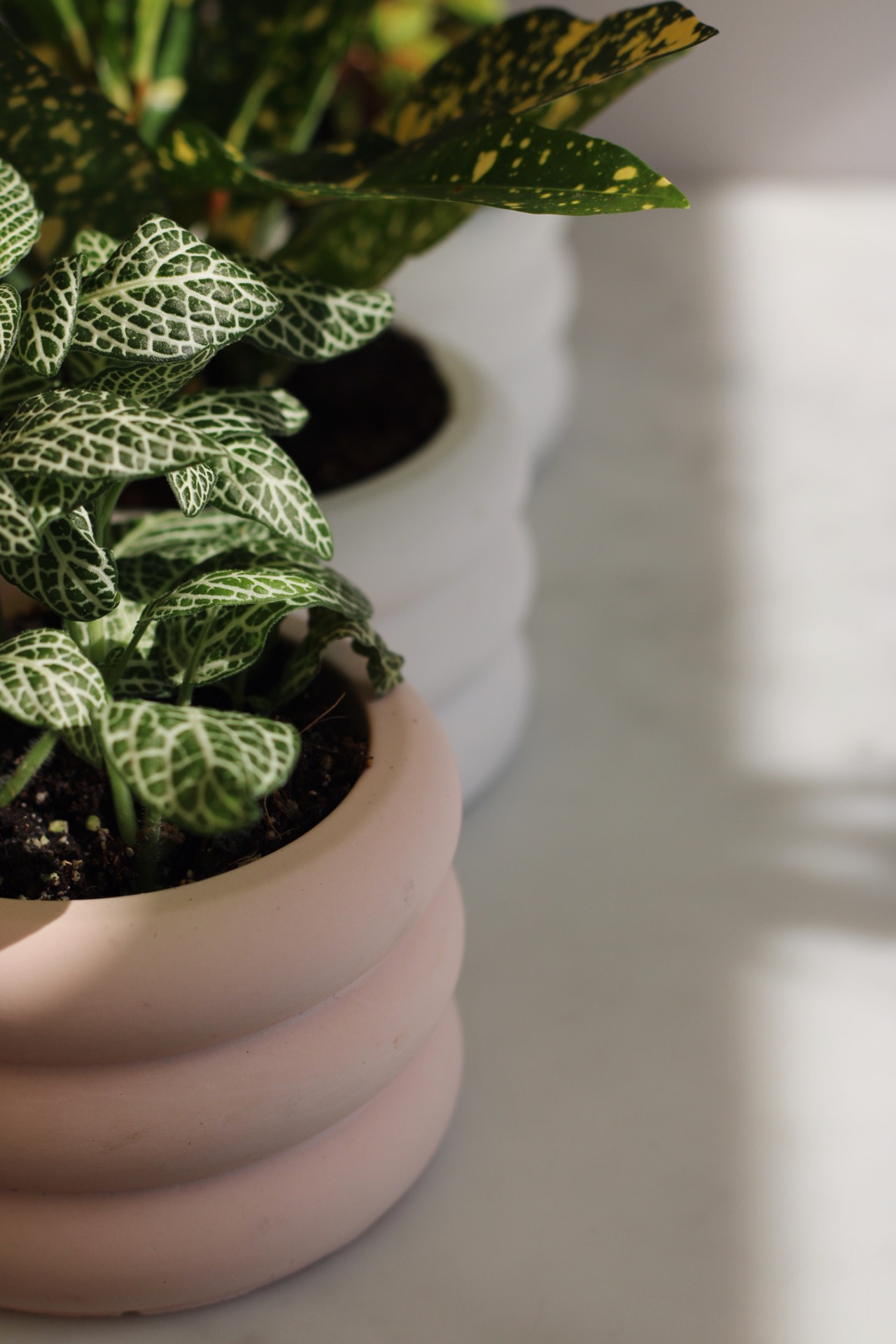 Organic
We promise to do our utmost best to ensure all plant products are organic or sustainably produced.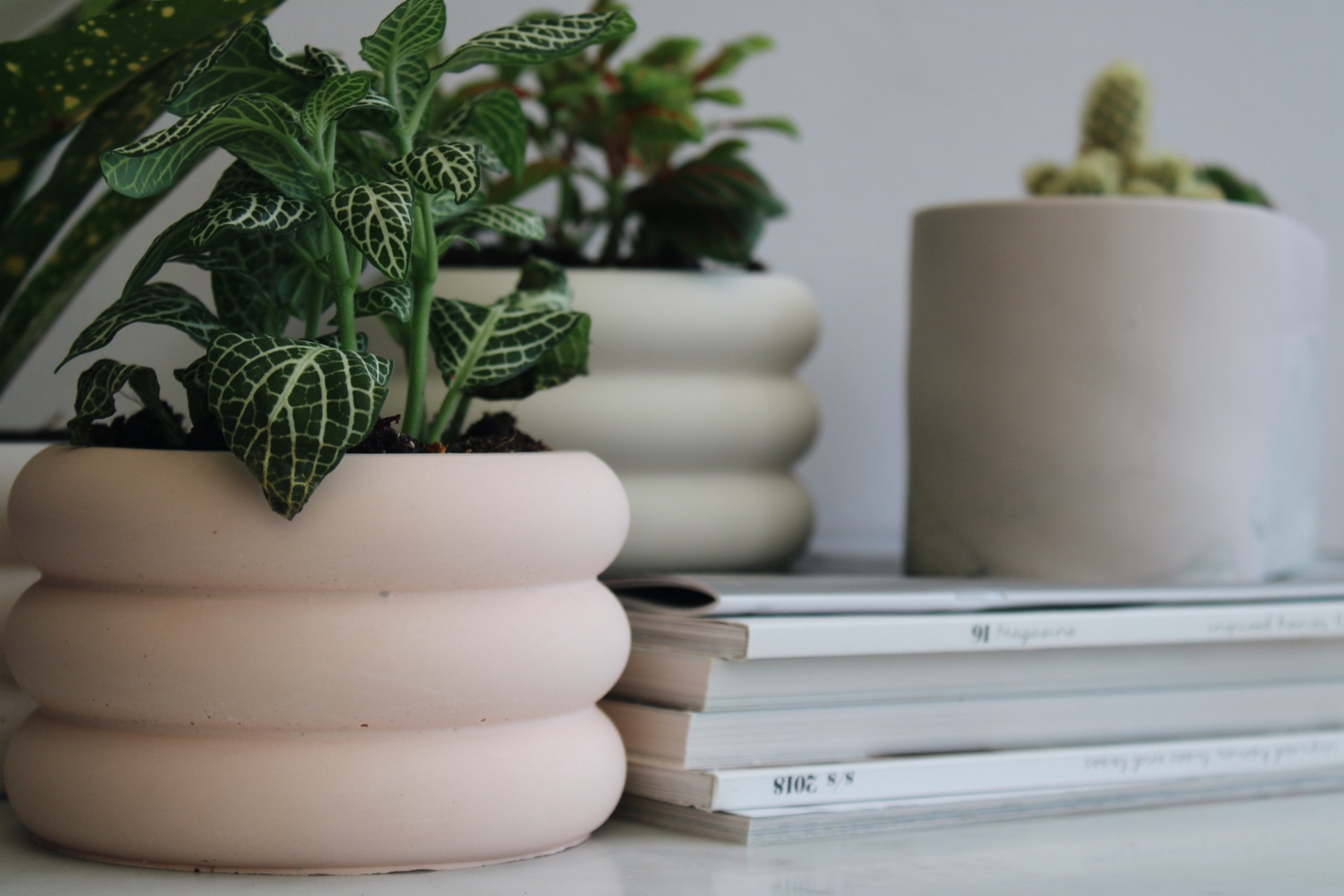 Stylish
We promise not only are our plant pots seriously stylish, our plants are also insanely trendy! We will be forever growing the pot choices!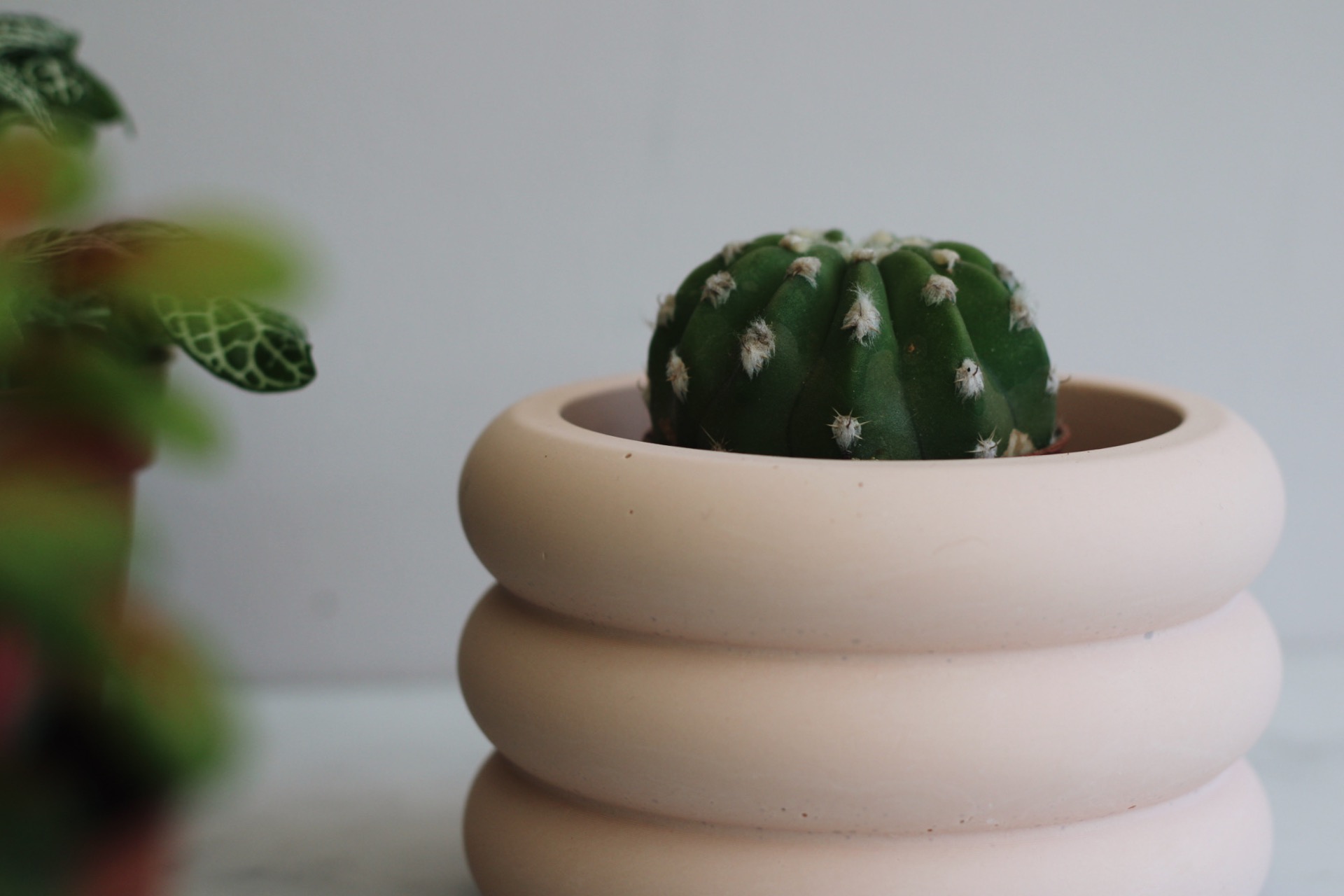 Plant Homes
All plants will come snug in their handcrafted pot of your choice. All Adrestia's Revolt plant pots are handmade and eco-friendly and now you can have a plant delivered with it too!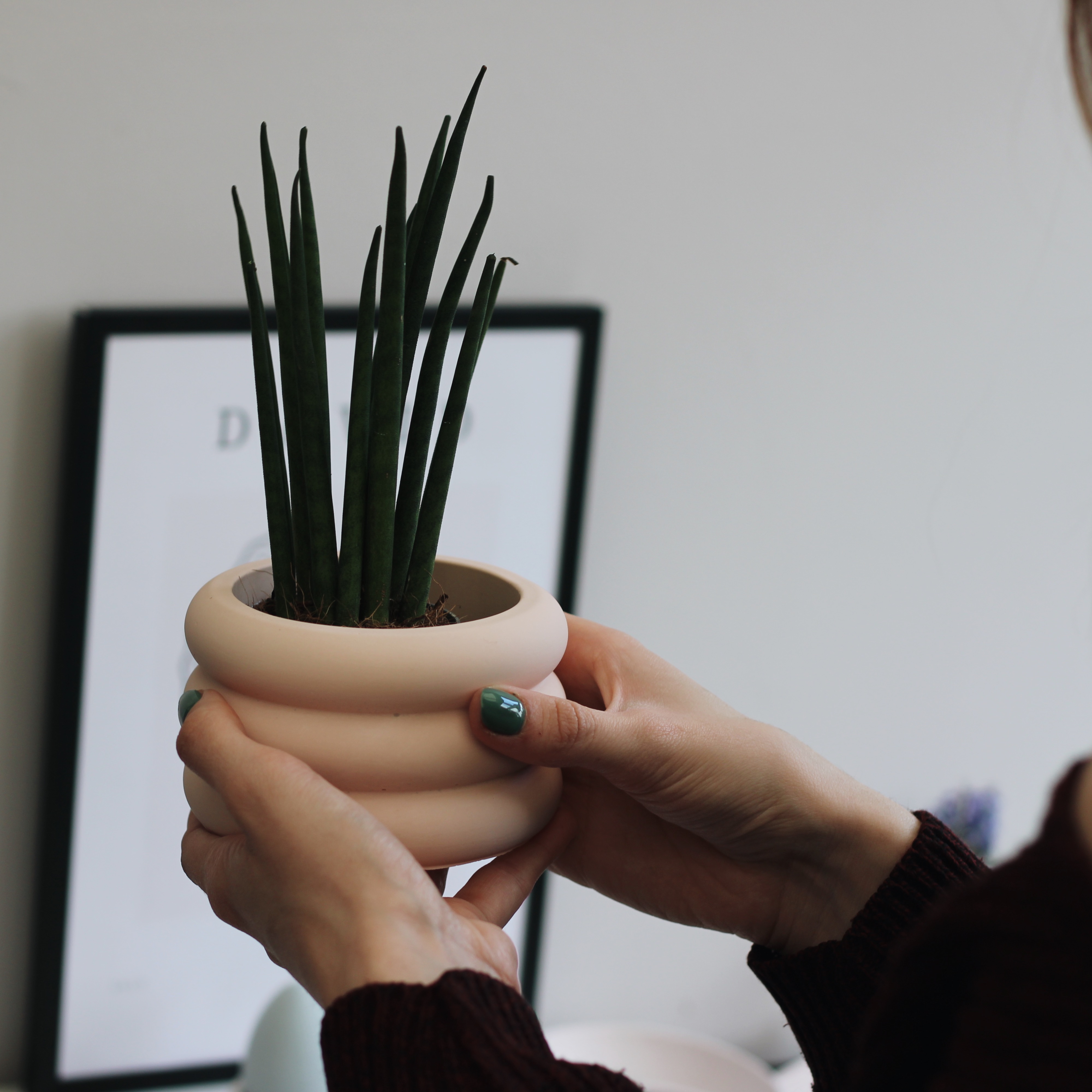 Affordable
Some online plant stores charge an arm and a leg. We promise to always price fairly. However, shipping is rather expensive - this is a factor we cannot control.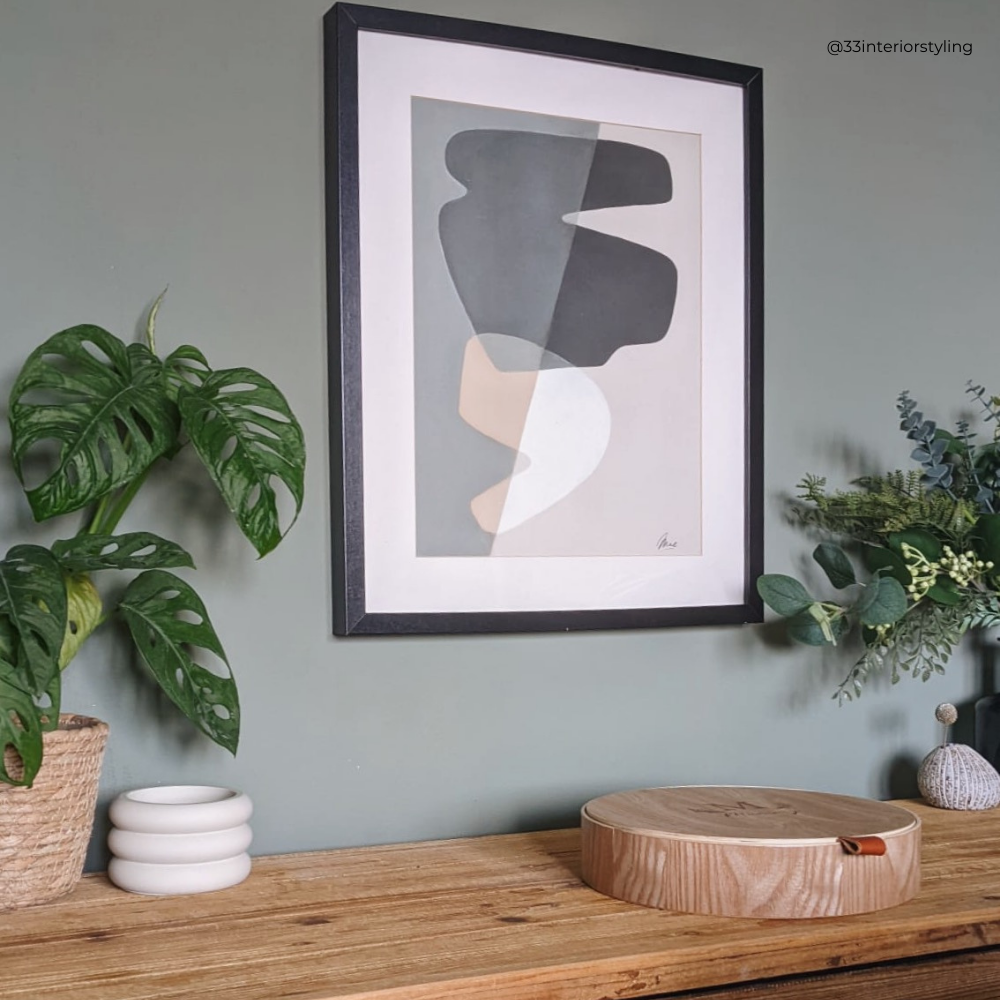 Supporting Others
We will soon be introducing a range of fellow artists' work to feature alongside us. Let's grow our community together.