To put it simply, we as humans redecorate our homes and living spaces as a form of self-expression. It is a natural instinct to make your surroundings fit your personality, just like animals mark their scents.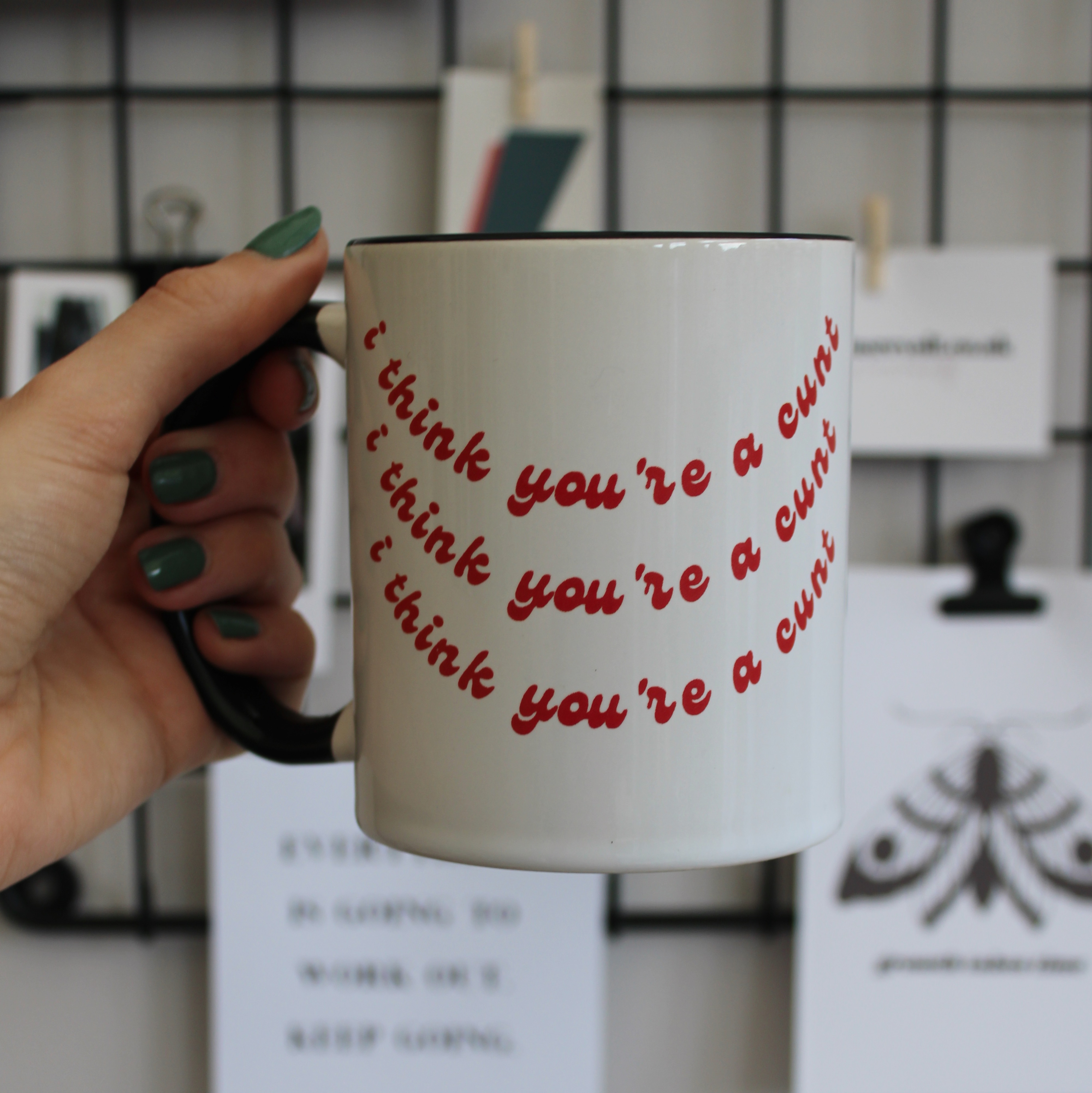 REPRESENTATION
Redecorating is a visual representation of your personality and beliefs. The urge to create your own space to settle is a trait found in many mammals and humans.
Having our personality mirrored on our surroundings gives us a sense of security, which links to the next point.
Some of us express ourselves with items such as this mug! Here at Adrestia's Revolt I strongly believe you should express yourself however you see fit (as long as it causes no harm to others!)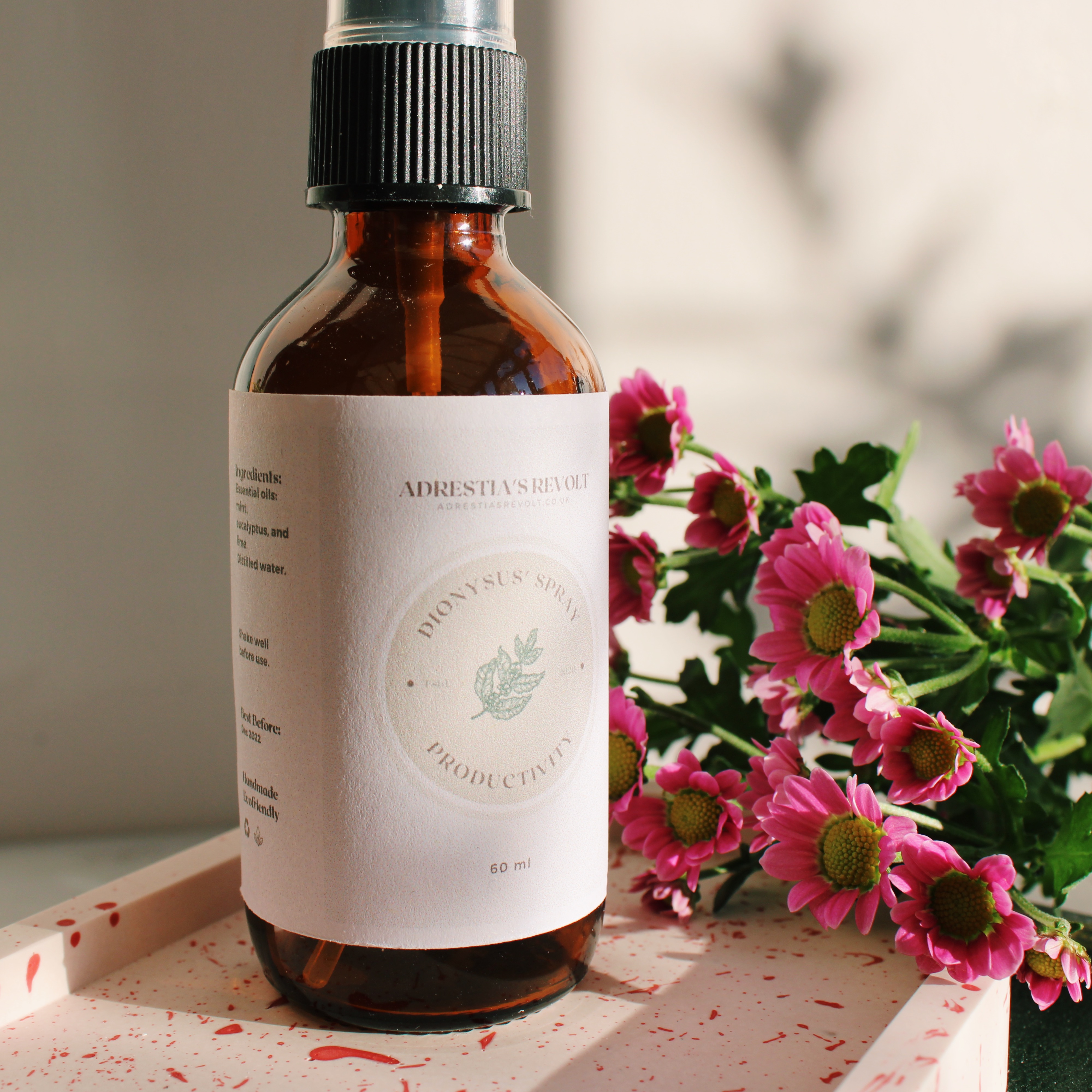 ANXIETY SOOTHING
Subconsciously humans try to find ways to soothe potential anxiety. A home that has your mark on is more likely to ease anxiety and make you feel comfortable.
Taking dogs for example, they feel more at ease when they can smell their owner similarly how humans alter their surrounding smell to fit how we feel.
You can do this with the Dionysus spray. A fusion of essential oils including mint and eucalptus to ease anxiety, sleepiness and sickness.
See essential oil products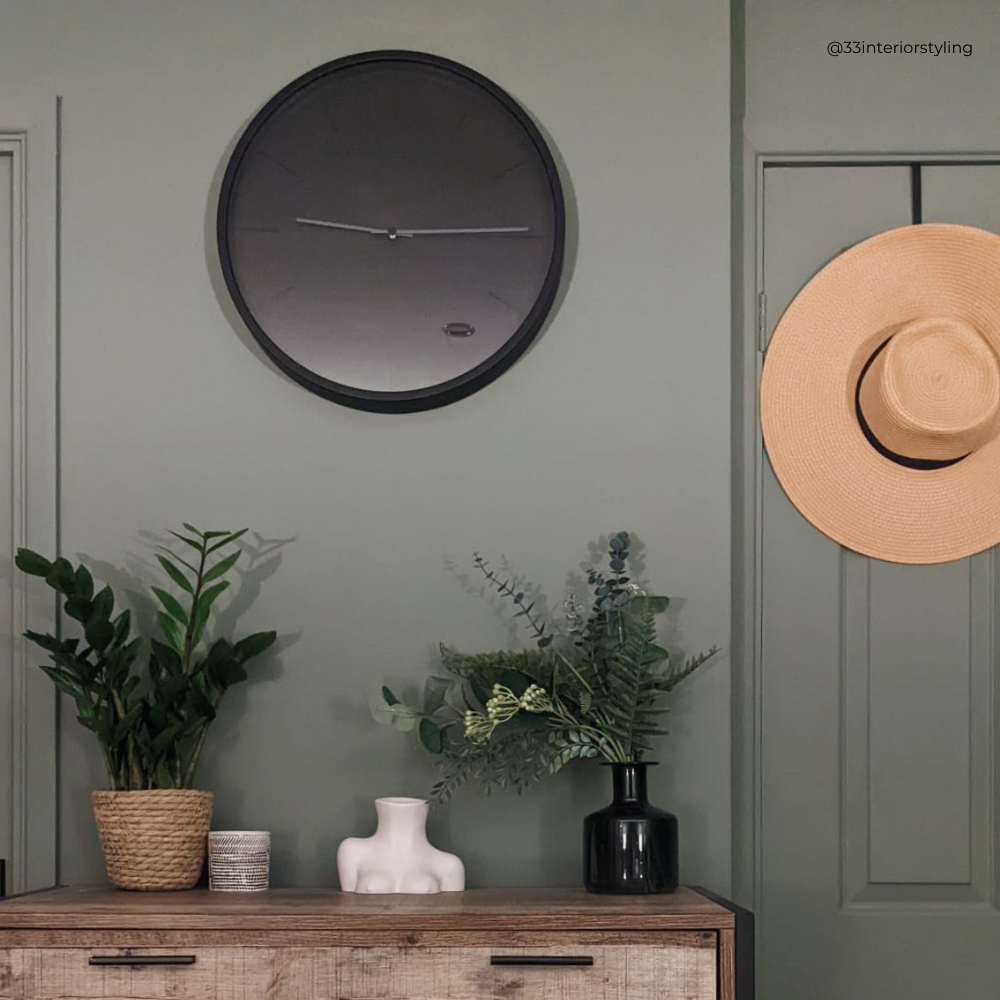 DESIRE TO IMPRESS
Another subconscious activity of the human mind, we aim to please. We want something to be proud of.
Let's take Henry VIII for example, he loved having lavish tapistry and architecure to impress women and powerful lords. Whether you like it or not, we all do it! We don't want others to crap all over our safe place.
Impress your guest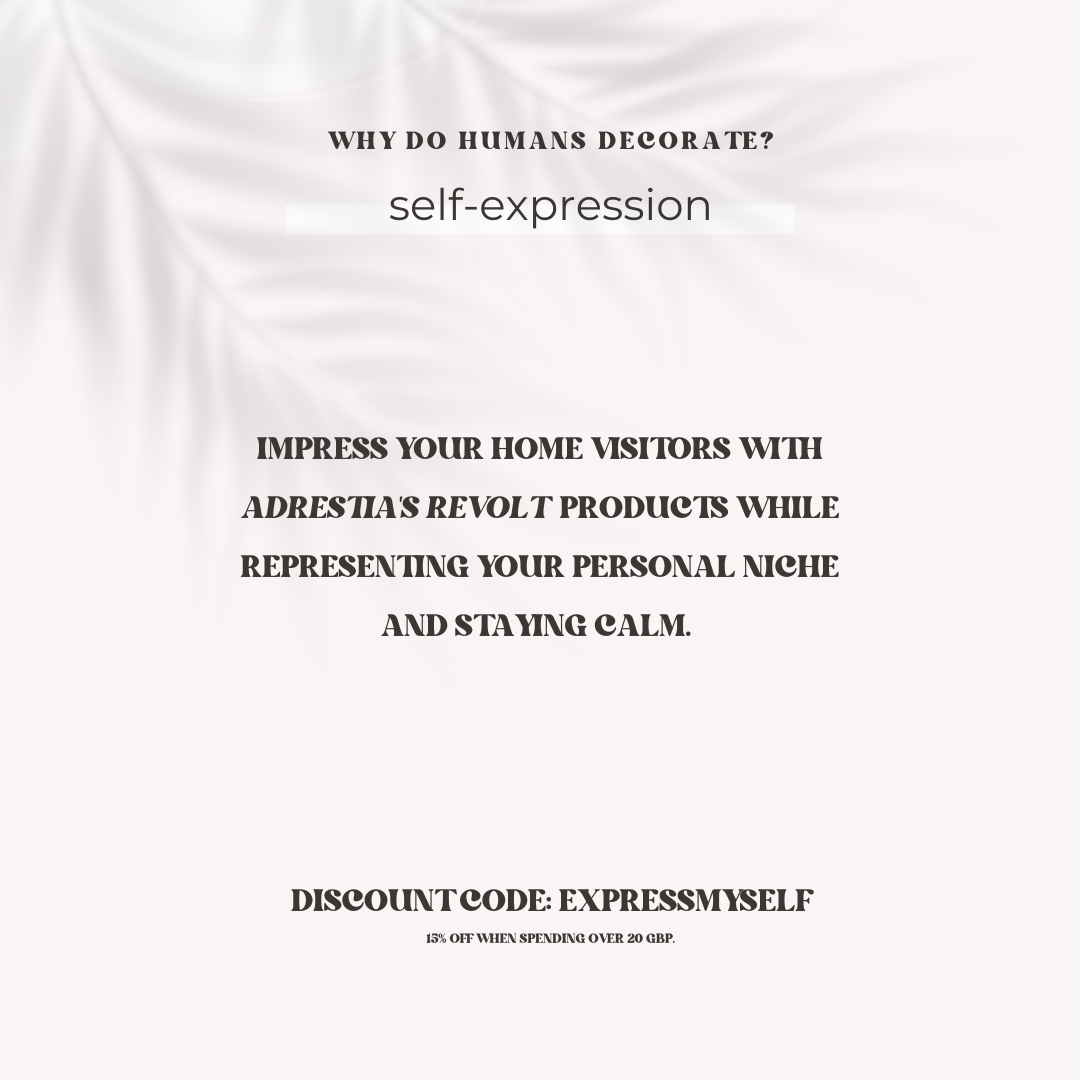 Choosing a selection results in a full page refresh.