For Mothers Who Love Nature
Mother's day can be hard, of course for a multiude of reasons but for many of us, it is hard because we want to give our mothers the world but realistically all we can afford is a Kinder Egg. I get it, times are hard!
After two Mother's Day shat on by a global pandemic and now I am self-employed, I'm not in the position to be splashing the pennies willy-nilly. I am aware many of you lovely followers are uni students or also self-employed I have curated a gorgeous little collection, so whatever your budget, you can find something your mum will love (I promise she will!).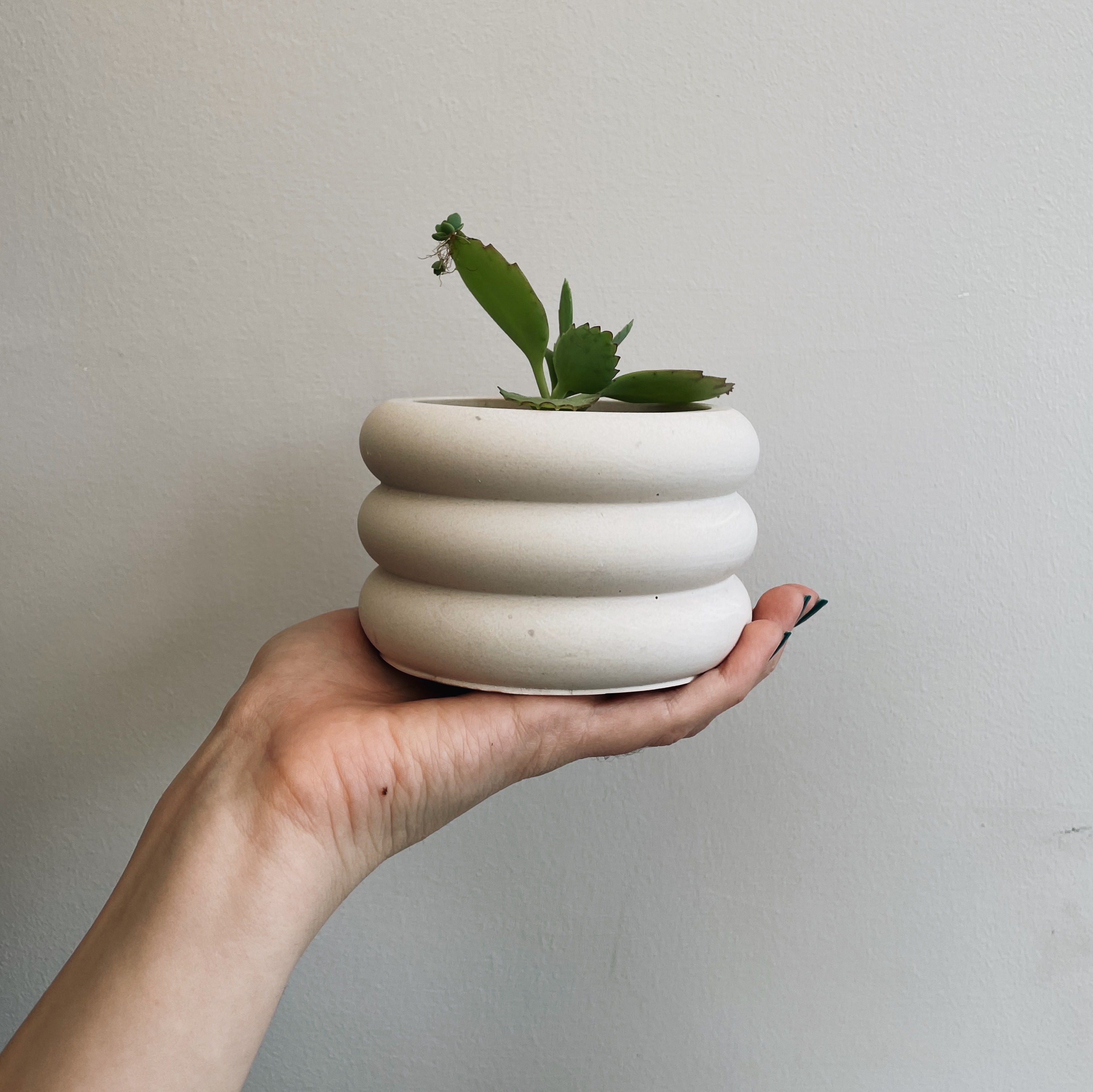 Houseplant Gifts
Whether your mum is an avid plant grower or not, this 'Hebe' inside plant pot is a wonderful gift to add to any mantel piece, window ledge or coffee table.
This curvy planter adds light and freedom into any space it's added to. Why not spruce up the pot by adding a cute succulent or cacti - you can nab one for cheap at Homebase or B&Q! I'd reccomend a plant that is low maintenance, e.g. various aloes, jade plant or a bunny ear cactus!
Shop Hebe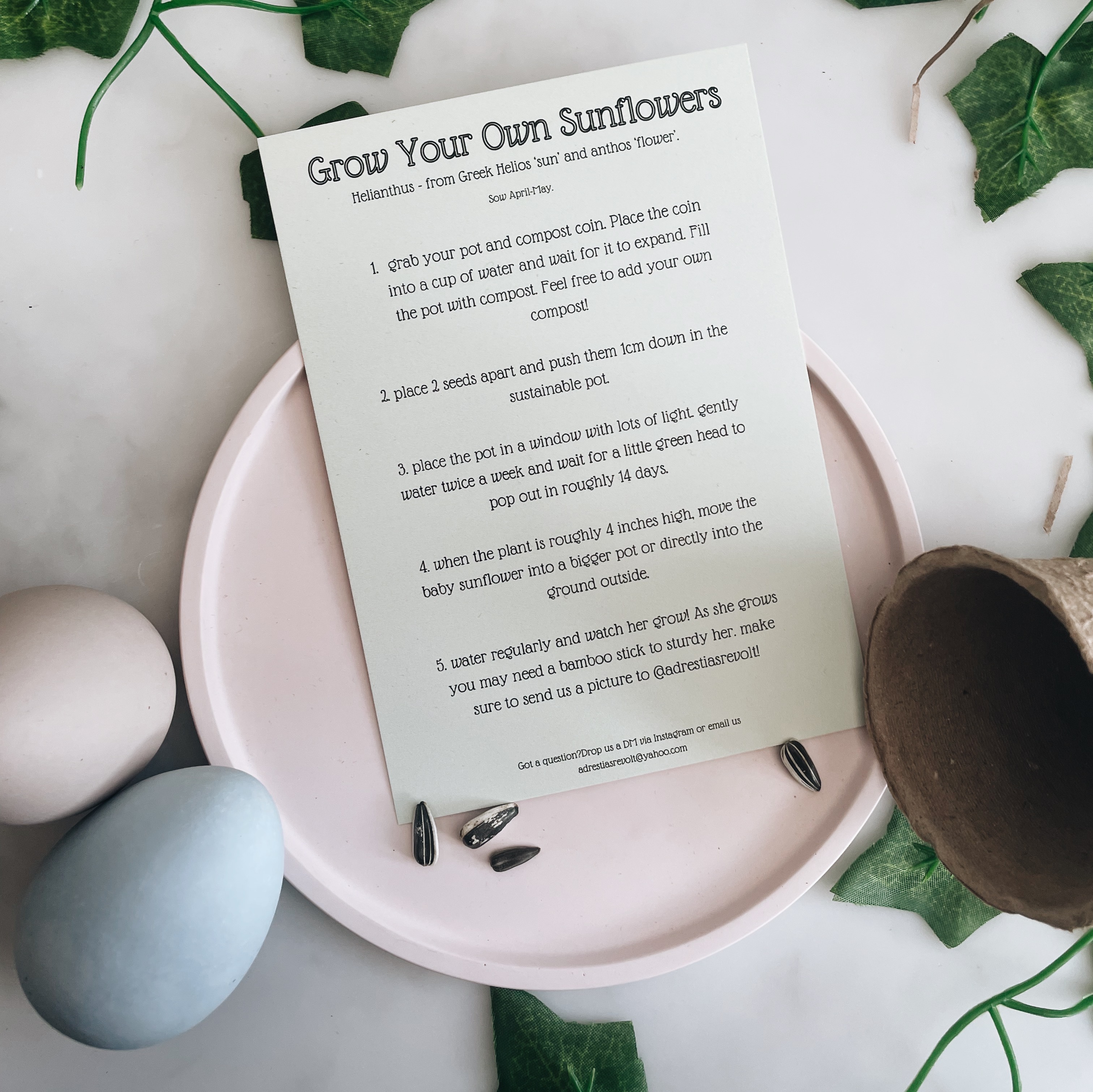 Mother & Child Gardening
For those who want to make a new memory with their mother, this organic sunflower kit is perfect for any ages!
There are endless benefit qualities of sunflower growing, enhancing stress relief and mental health tuning. This kit will expand your love and bond with your mother.
Grow Sunflowers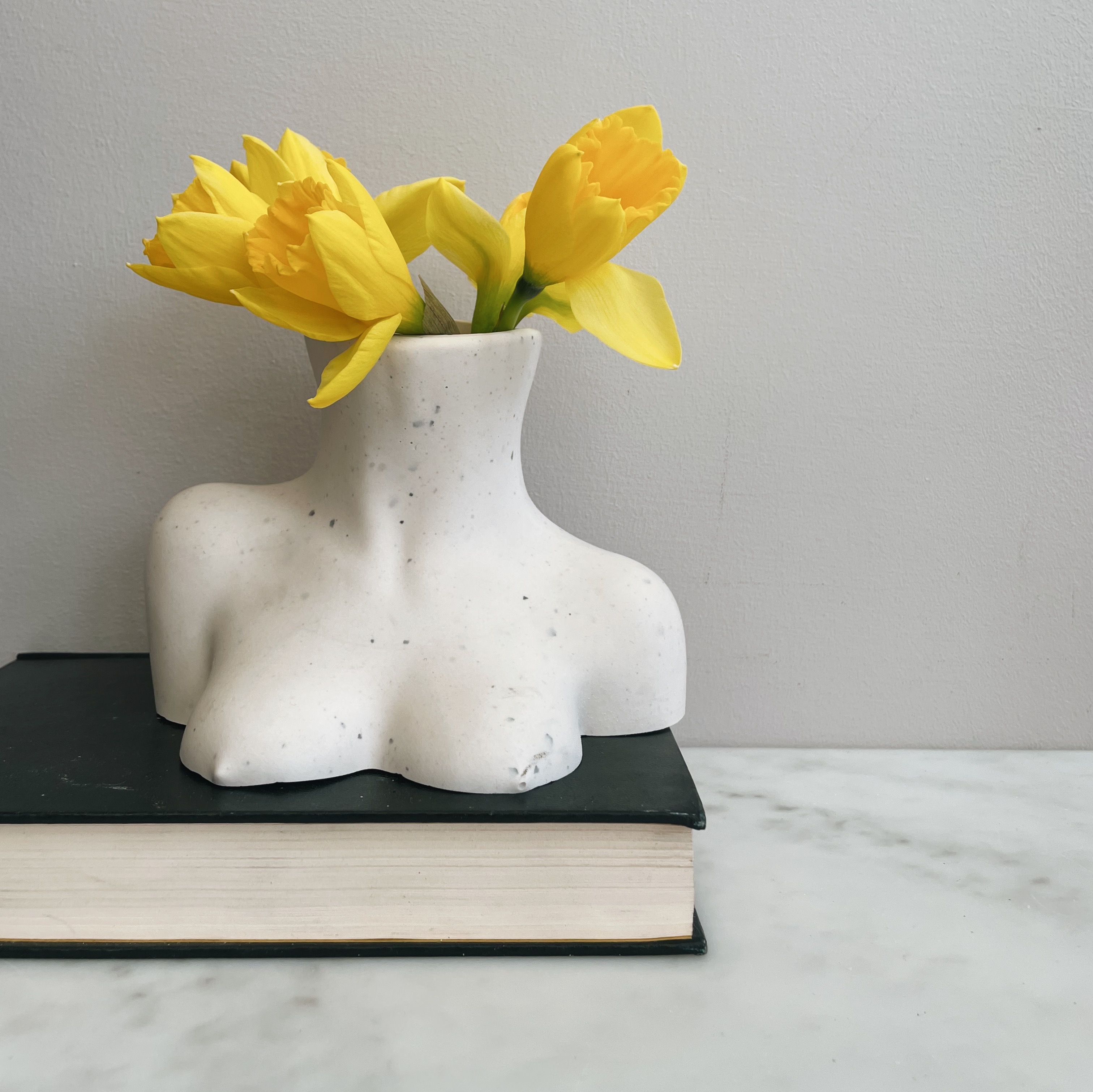 Vases
Step away from traditional vases and step into trendy booby vases! We offer a range of varied female form vases which are perfect for any free-willed mummsy!
Our vases lighten every room with their unqiue form and lack of tradition. Our flower holders promise to empower every woman who glances at them.
See boobies!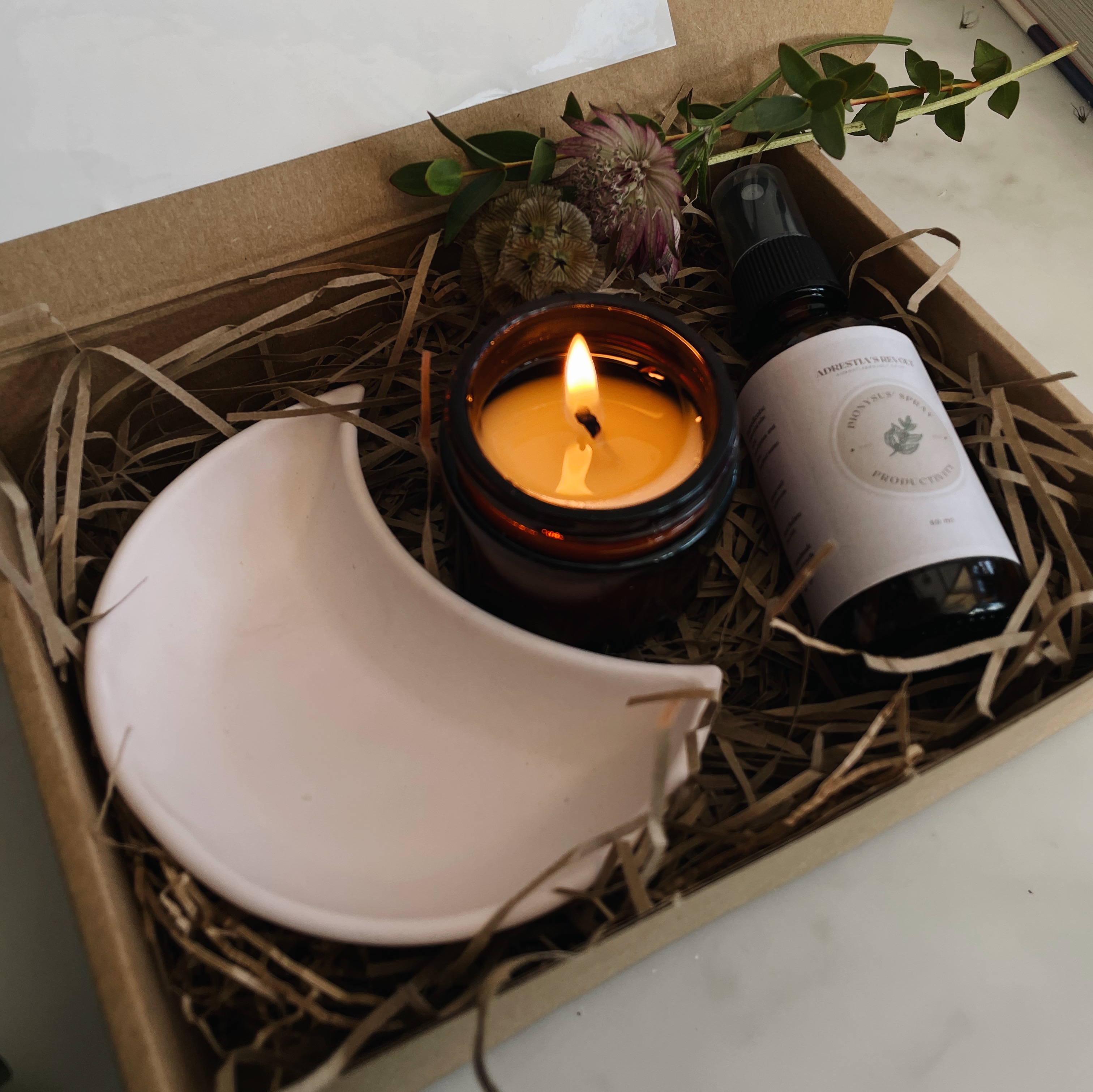 Tuning Into Our Planet
It's been a rough few years, hasn't it? Help your mum tune into our gorgeous planet with our wonderful moon gift box! This box set boosts productivity and helps achieve every goal despired!
The Dionysus' scents are a luxurious mint and eucalpytus, vegan, of course!
Tune In