Finding the right decor for your bedroom can be time consuming. Your bedroom is your space, and it should be the place you feel most at ease. Especially if you still live at home, flat share or a uni student.
Without rambling on about dos and don'ts within your own bedroom, here are my top 5 timeless decor pieces you must have this summer!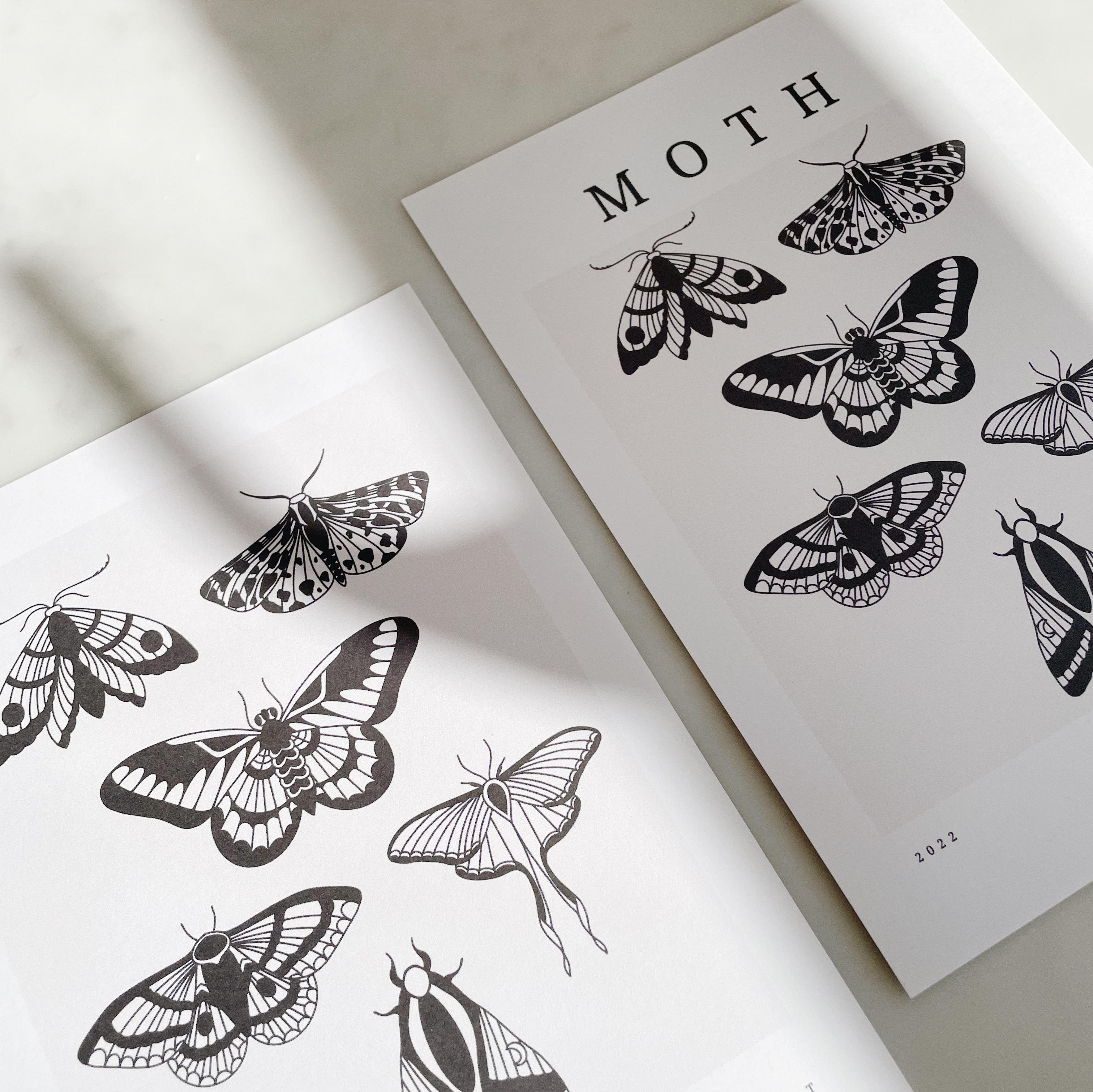 Moth Prints
Available in many variations this moth print is at the top of my suggestions. Firstly, moths are beautiful creatures but secondly they symbolise rebirth, growth and power. Need some motivation to improve yourself? Allow the moths to inspire you. Although these pieces are minimalistic they can quickly become overwhelming rooms, pair with similar fine-line art for maximum relaxation affect.
I always reccomend framing prints, it brings out their beauty! Plus, framing means you can stand on shelves or hang on walls.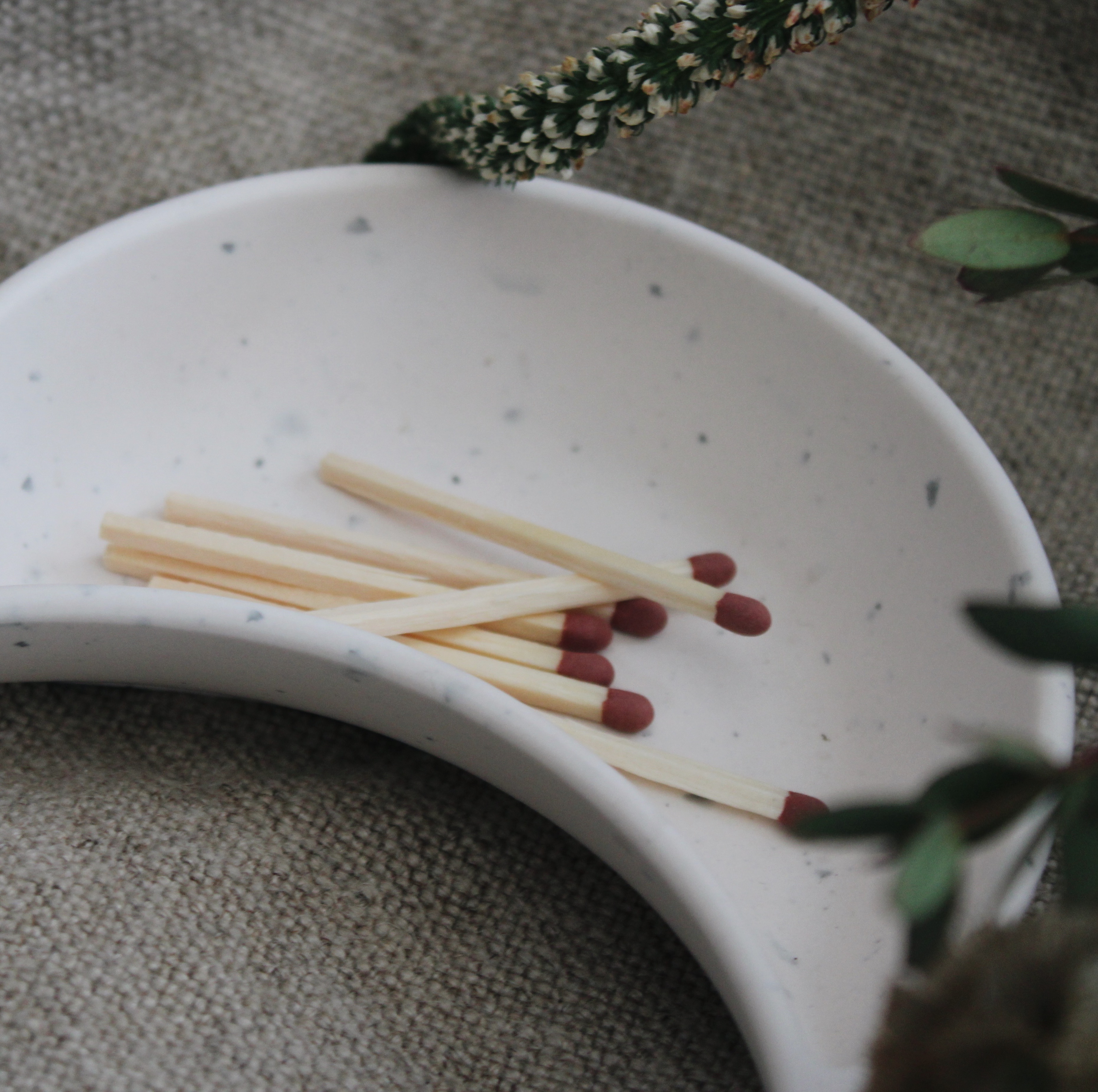 Moon Dish
Again, another natural beauty - the moon is stunning, right? Forever changing and following a cycle, allow this cute little waxing moon dish to hold your odd bits n bobs. As I am not a jewellery wearer, I use mine as a staple accessory in my home-office, housing paperclips and other small office bits. This moon dish is perfect as a neutral decor piece, minimal and uncompromising.
Adorable home decor that doubles as an organisation aid, what more could you need?!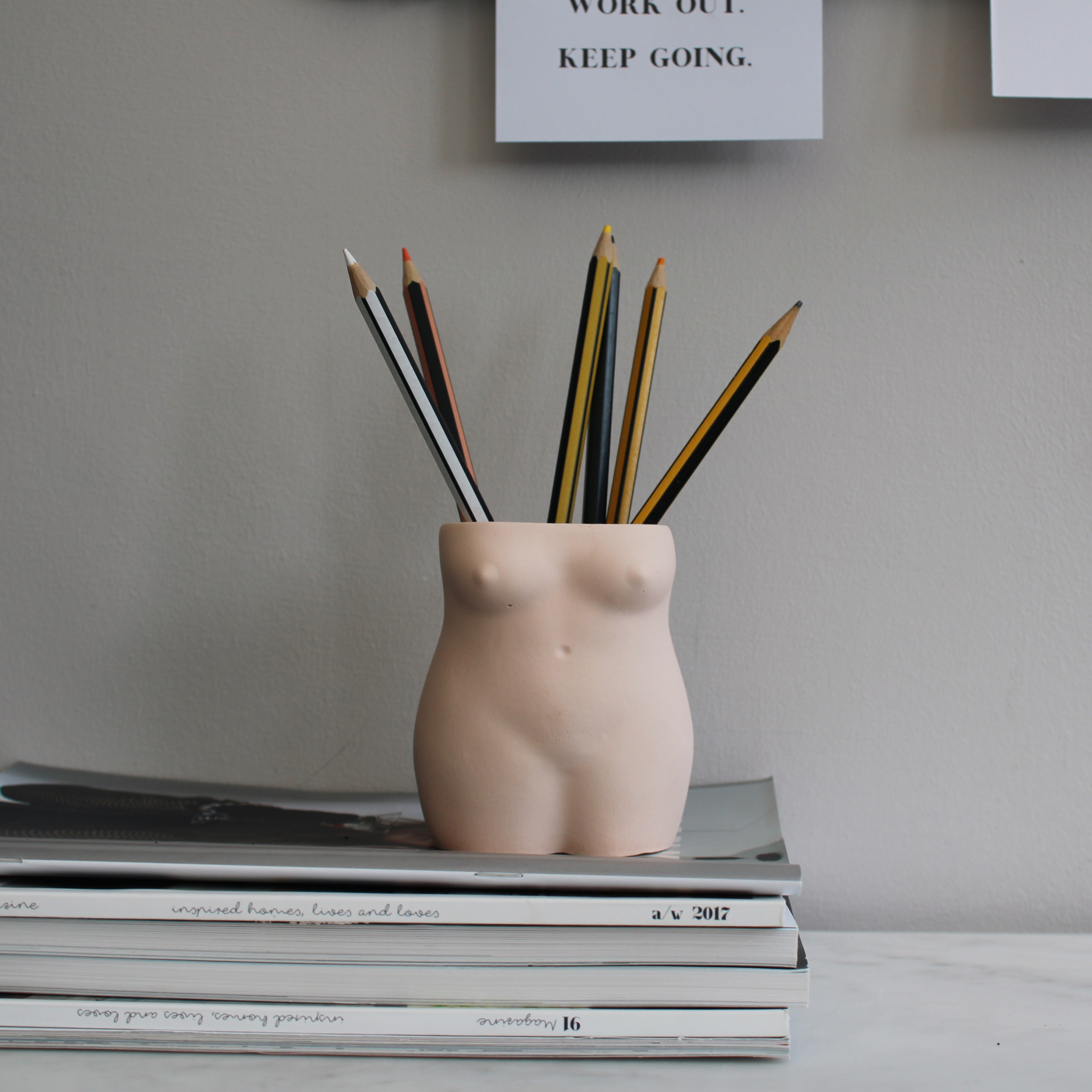 Female Torso
Personally, I love this lil curvy female torso vase, or pen pot - she's a diverse little woman! Our vases are such great reminders that the female body isn't supposed to be Barbie-esque. Beautifully minimalistic, this vase is so loveable as well as useful. Need somewhere to store your makeup brushes? Loose pens? Nail files? She has endless potential.
Whether she has a place of pride on your desk, dressing table or shelf, she will encourage you to embrace your own imperfections and boost your mental health.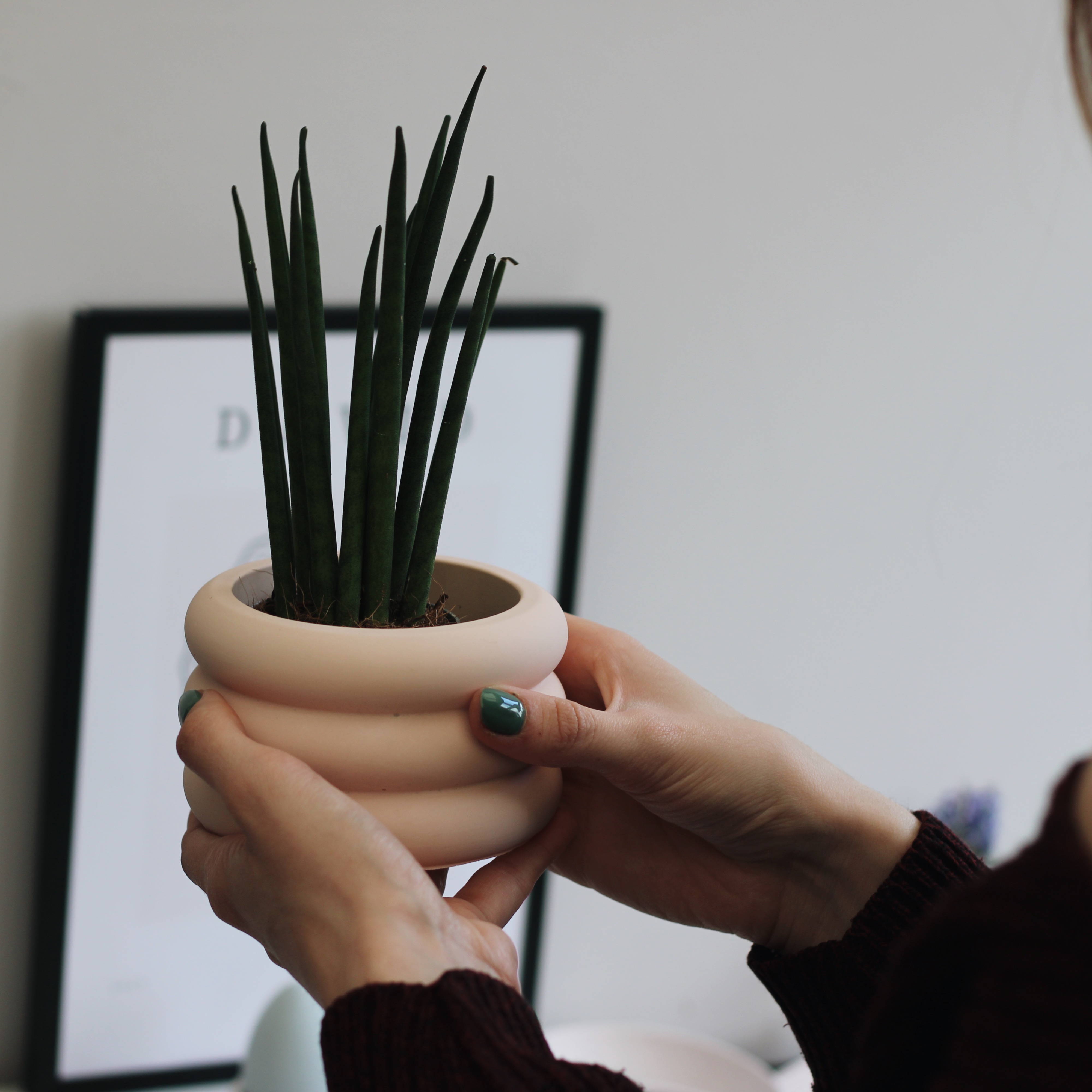 Curved Planter
There are so many benefits of having plants in the bedroom; plants lower anxiety, improves air quality and of course they look cute! Available in neutral tones and fit into absolutely every interior design aesthetic with the contemporary curves and uniqueness!
This planter can be styled anywhere! Personally I love styling this planter on shelves with other complimentary decor within the Scandi-interior vibe.
Buy any 3 of the 5 listed items for 25% off your entire order with code BEDROOM