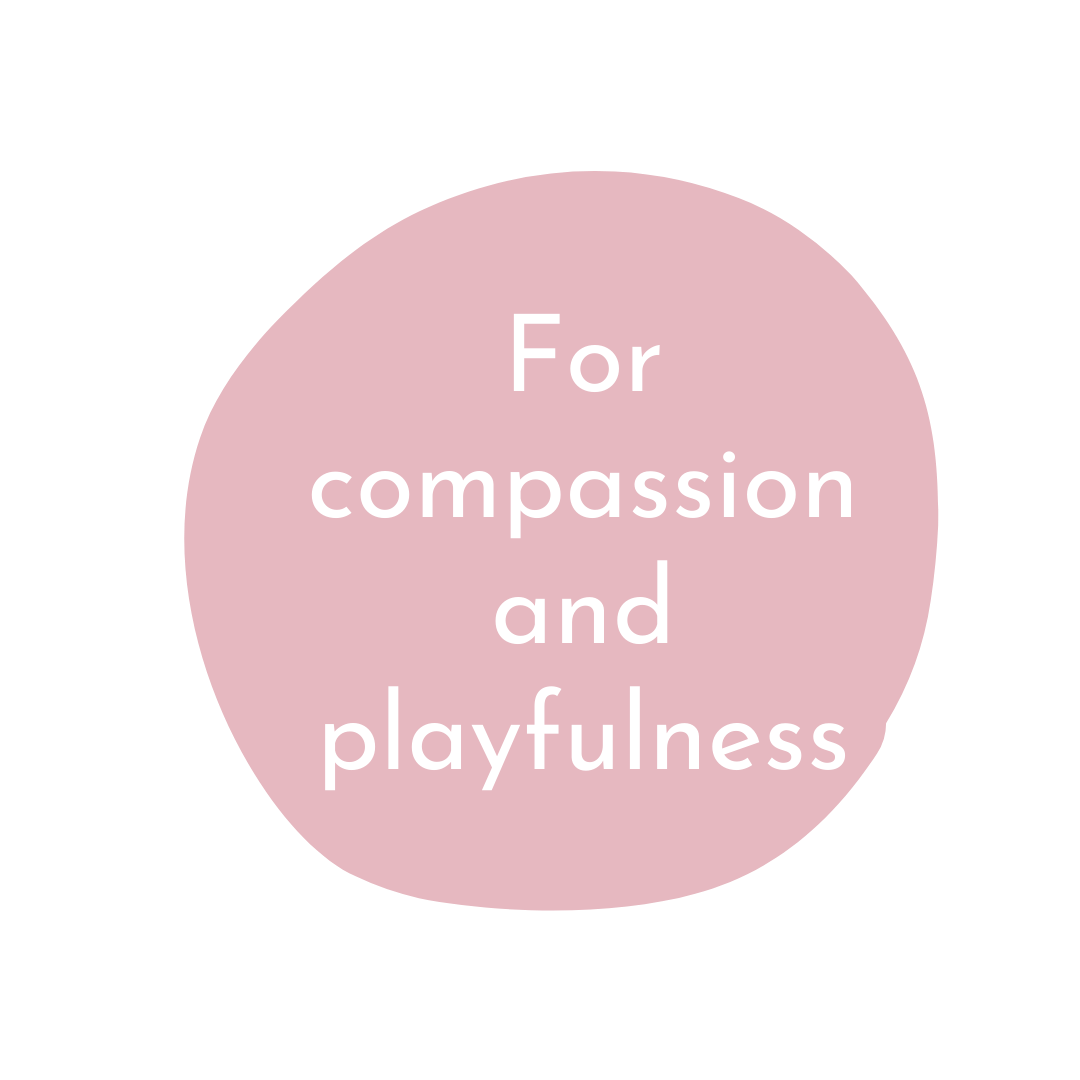 Each photo is credited via links, please click each photo to see the owner. These are images not by Adrestia's Revolt.
Pink is thought to have many qualities for the human mind, often associated with:
- femininity,
- empathy,
- hope,
- happiness.
The colour is positive which many people in western culture find reassuring.
Pink represents compassion and a deeper desire than red, hence why here at Adrestia's Revolt pink shades are referred to as Aphrodite! According to studies carried out in the USA regular exposure to shades of pink can calm nerves; in such cases prisoners became less aggressive when in pink rooms.
Pink is thought to help encourage nurturing traits, it is non-threatening and shows respect. The popular colour can also signify happiness and the desire to live freely; playfulness! Many have vivid childhood memories featuring the colour.
Embrace the calming abilities of the colour by using pink decor!
How To Bring Pink Into The Home?
On a budget or renting:
Start with pink decor and textiles. There are so many varieties of pink so choose the shade that speaks most to you. Personally, I prefer subtle and gentle shades of pink which is presented through my art! I use a gorgeous shade of 'Hush Pink' from Homebase!
For decor you don't need to go all out; sleek, subtle decor is the way forward!
Ready to cause chaos:
Go big! Paint a feature wall behind your bed, replace your bathroom tiles or add a velvety pink sofa!
In my bedroom I have Hush Pink radiators! I even upcycled an old mirror and painted that pink too. My personal spaces have lots of pink splashes; pink plant pots, dashes of pink in my bedding and a salt lamp. It's super nostalgic for me because as a child all I wanted was for the world to be PINK, PINK, PINK!