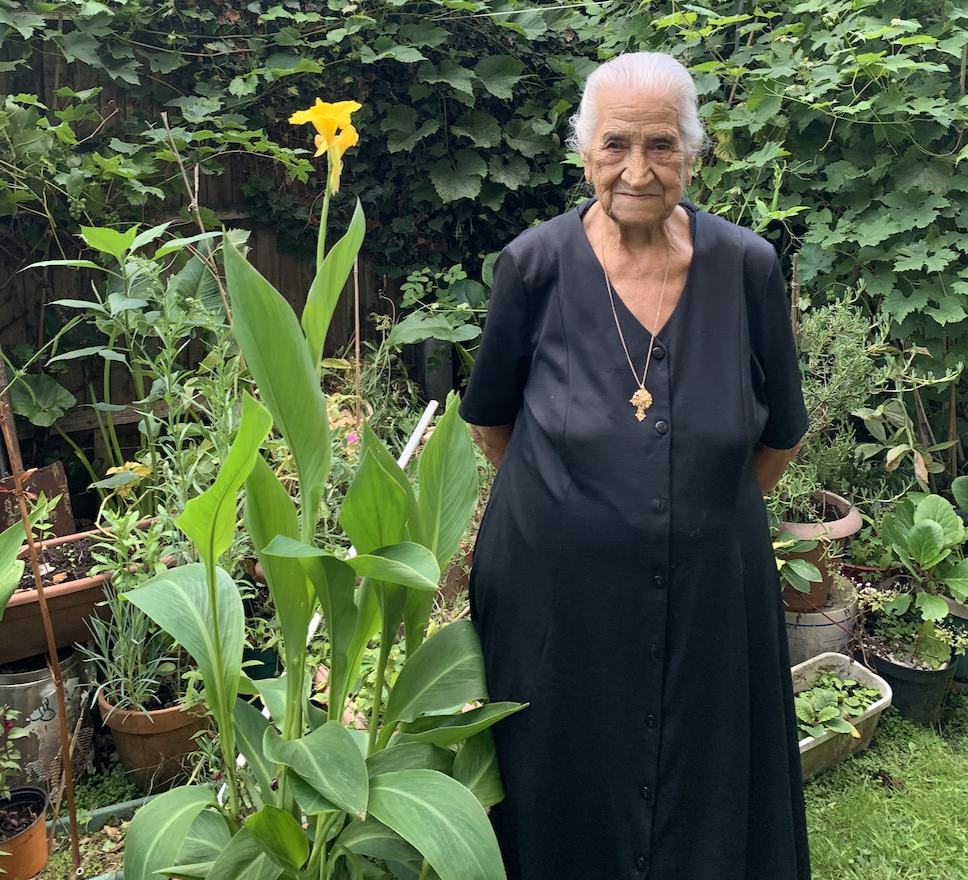 In Honour of Aphrodite
In the final days of my beautiful GiaGia, Aphrodite. Born in Cyprus in 1929, eventually moving to the UK to explore.
Unfortunately suffering from kidney failure, and myself having kidney issues I noticed the lack of awareness and knowledge of these important organs.
It's time to change it.

Collaborating for Charity
As a fun way to raise money for Kidney Research, a group of incredible artists have joined me in the aim to give back to our community.
Together us artists are forming a gorgeous 'Aphrodite Collection'.
We are also raising money via the January issue of Studio 23 Magazine UK.
Join the Party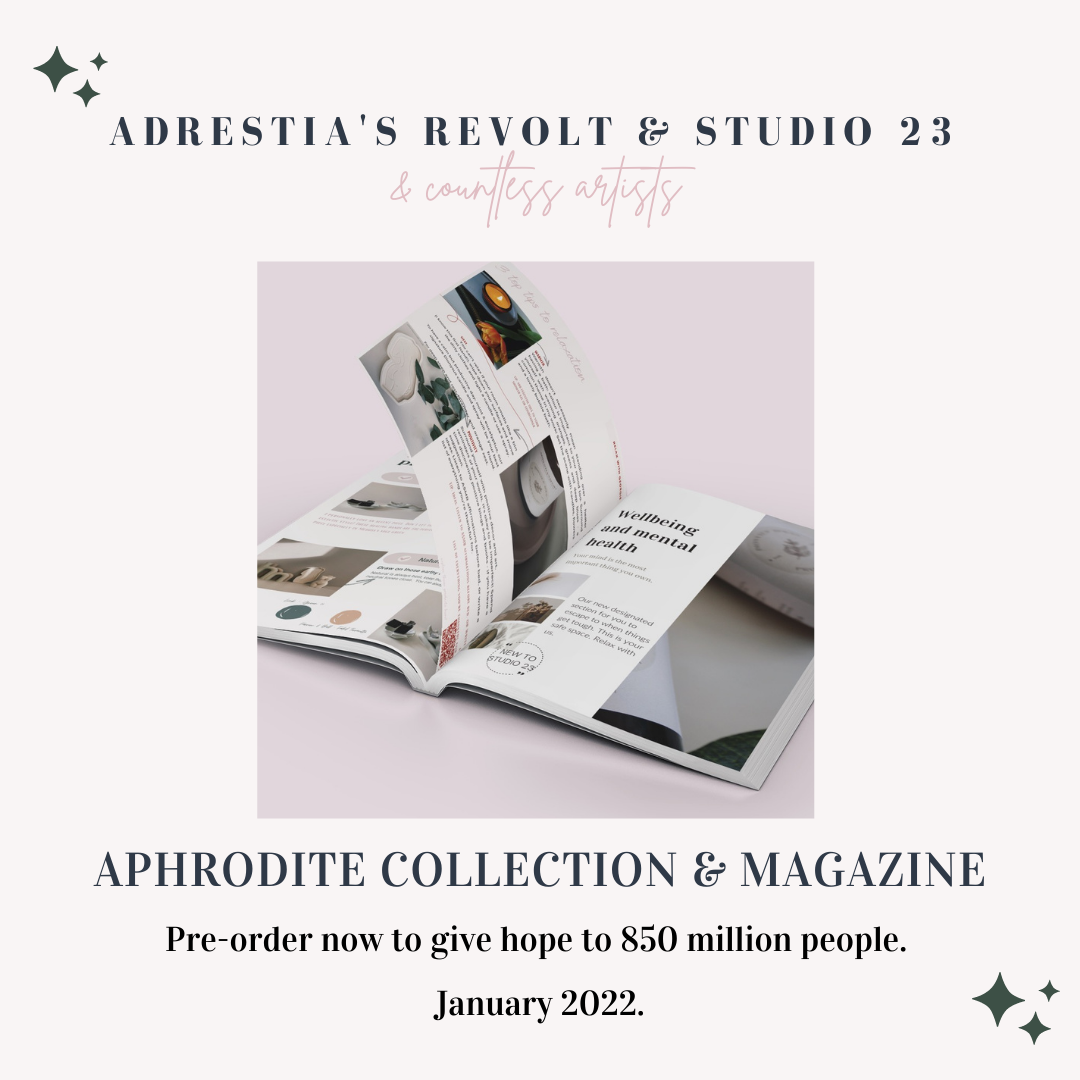 Join the Magazine
Submit your work to be explored in January 2022 in our printed and digital magazine. Reach up to 100+ new people!
Content can be promoting your business, articles, stories, tips and tricks and design help! Whatever suits you.
Submit
Meet The Artists
Write your brand story to build a connection with your audience here.
Katie
@careless_creates
Hi, my name is Katie, I set up Careless Creates during lockdown and offer a range of original paintings, cards and commissions.
I'm excited to be part of this collab to raise money for Kidney Resarch, a vital charity making a difference to those living with or affected by kidney disease.
Imogen
@imogen.paula
Hey! My name's Imogen and I'm the creator and face behind my brand ImogenPaula. I'm super excited to collab with some amazing fellow creators to raise awareness for a really important cause. Kidneys aren't the organ we hear most about but did you know that they filter around 180L of blood daily. I didn't know that until this collab.
Lex
@doodlex__
My pride for my Greek heritage always feels so strong within me above all else. Whenever I hear of the Goddess Aphrodite, something seems to ignite inside me. I had to join in with this collaboration not only for the incredible cause (fundraising and raising awareness for Kidney Research) but for the real inspiration I feel constantly from my affinity of Greek mythology and deities like Aphrodite.
Katie
@katiecrosslandart
Katie is an emerging mixed media artist who paints brightly coloured portraits. She loves to spread happiness with her creations and she has always wanted to give back through charity, so when this opportunity came up to support an incredible charity, she couldn't say no!
QUESTIONS
Will Artists Be Paid For Their Work?
No, this is a selfless act for those less fortunate. I am asking for artists to get involved due to their passion for human kind and donate their work to Adrestia's Revolt.
How Will Money Be Raised?