Women Owned
Owned and made by me, Georgie!
Eco-Friendly
Planet safe materials in production and packing!
Handmade
All handmade and packed by Georgie!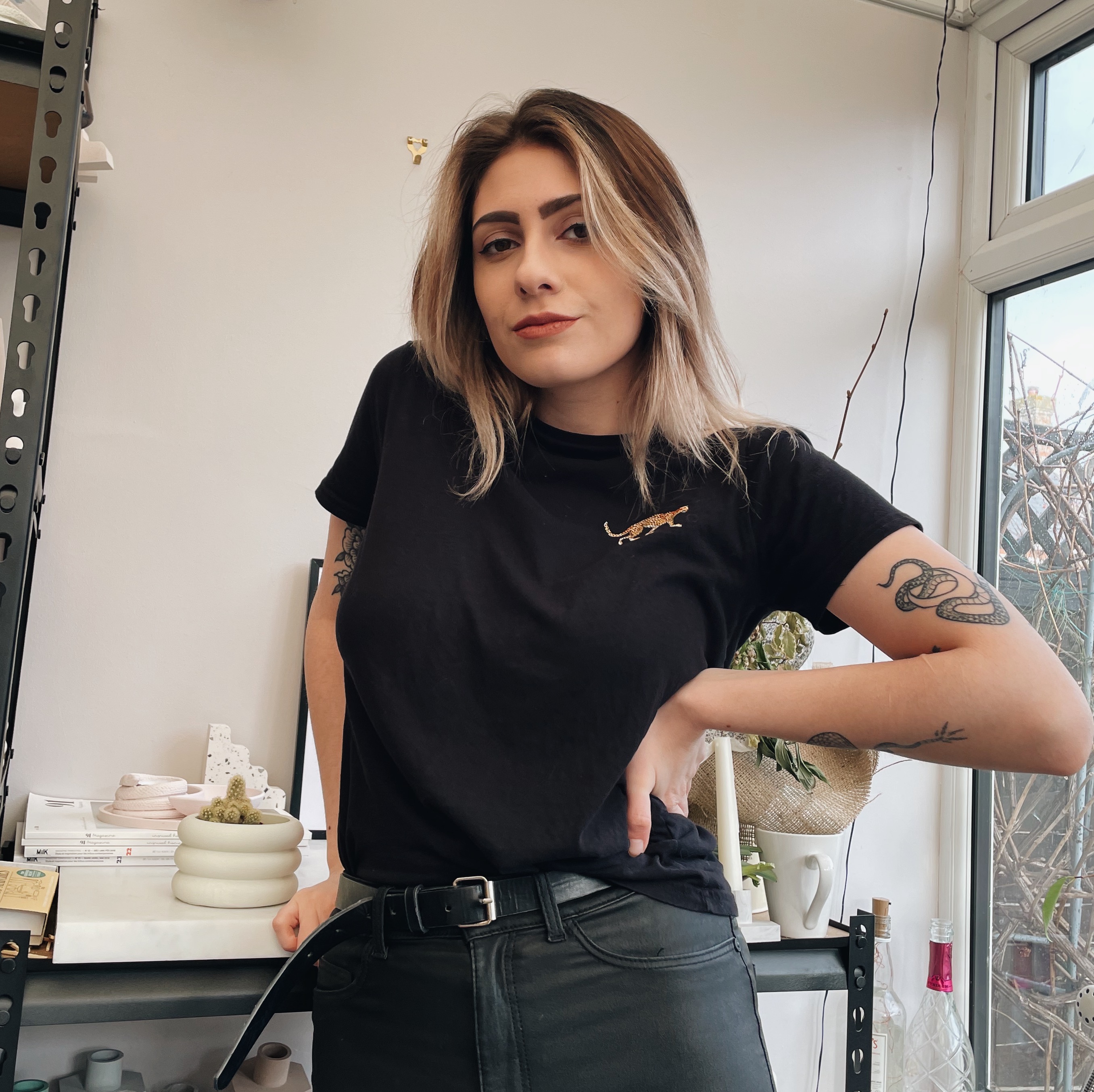 Who Am I?
I am Georgie, 21 year old based in Kent, UK!
Fun facts:
- My art is inspired by my Greek-Cypriot heritage, most importantly my Cypriot nana, Aphrodite.
- I am heavily inspired by tattoos!
- Despite the grumpy face, I don't take anything too seriously and have the sillest sense of humour!
- I freelance content create, web-design and social media magic for the luxury hardware brand Clemo + Finch.
Connect with me!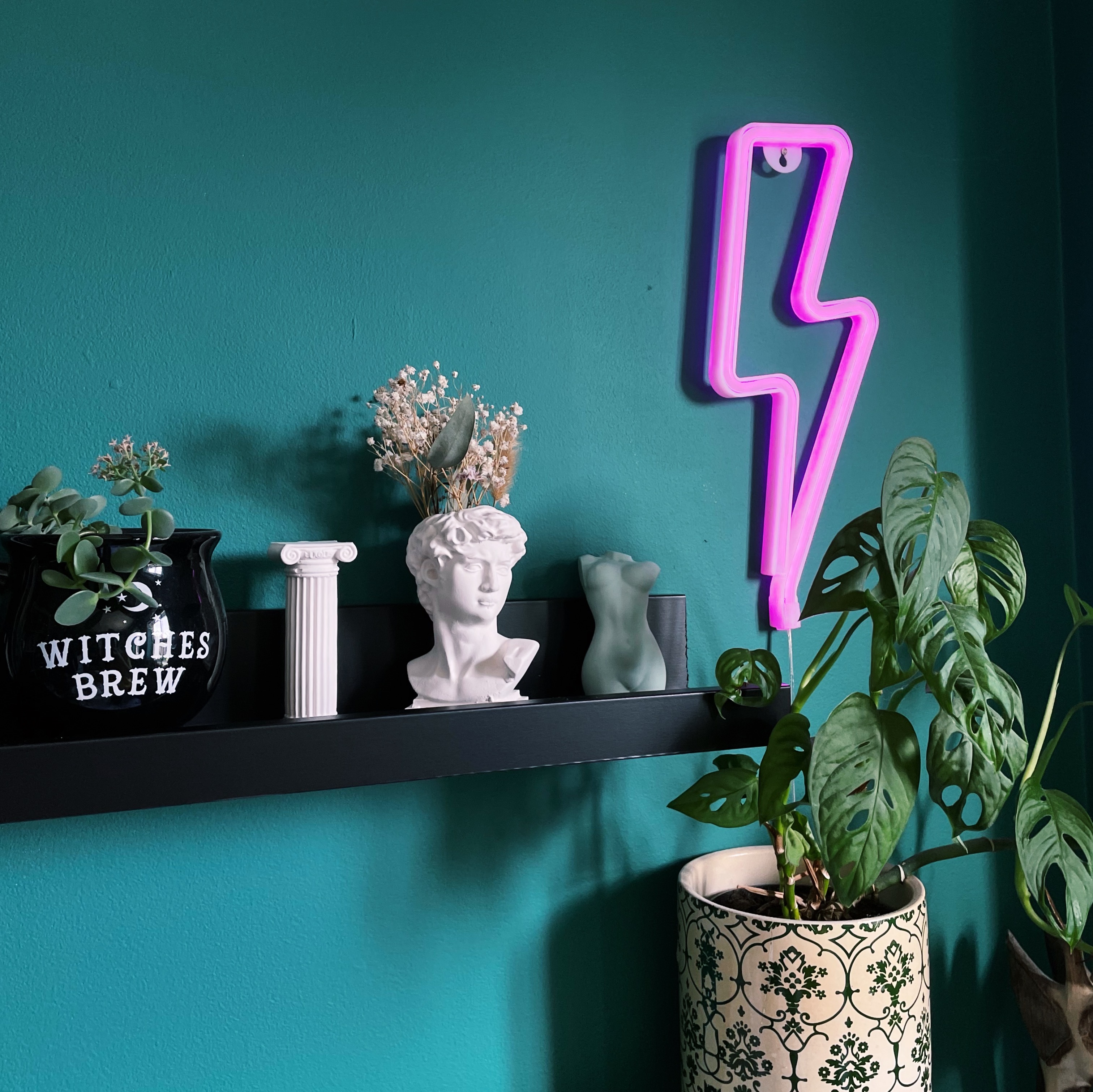 Making Homes Look Pretty
My sole aim is to make your home look pretty, and that's exactly what I do! I strive to boost your mental health via my art using my interior design qualifications and mental health experience.
I want to help you make your home your own safe space. Let's do it together!
Work with me!
ABOUT US
Adrestia's Revolt was founded in the March of 2020. I started off creating affordable clothing with my dad, a screenprinter. The designed started off based entirely around Greek Mythology and my beautiful YiaYia. Art prints soon came into the mix and then one day I discovered Jesmonite, and now we are here!
I am so thankful to be crafting you your perfect pieces.
Ecofriendly Promise
I do everything I can to reduce my footprint on the earth while making a footprint in your homes!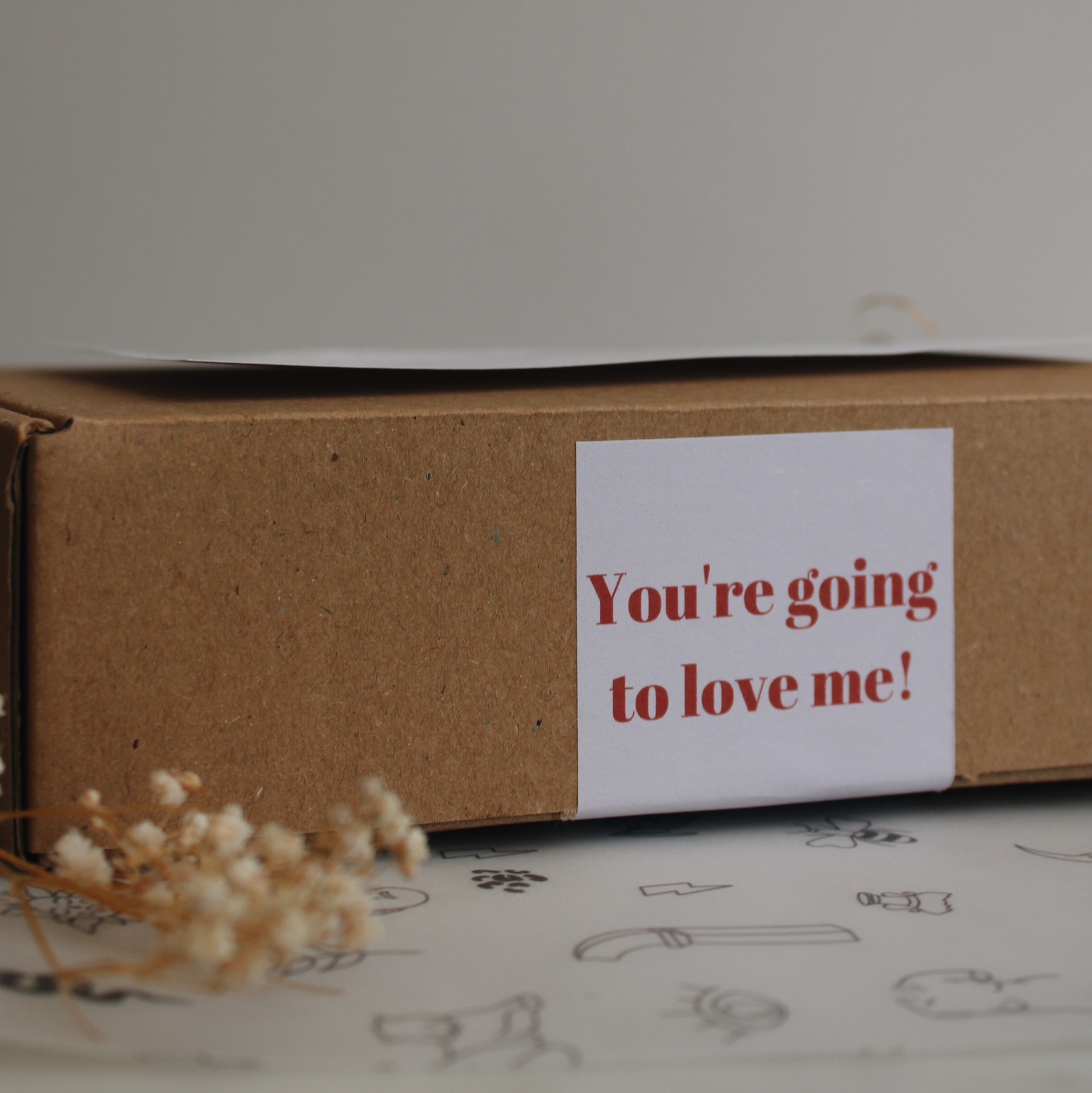 Compostable Packing
I use packaging that can be reused or is being reused, can be used as compost or decompose.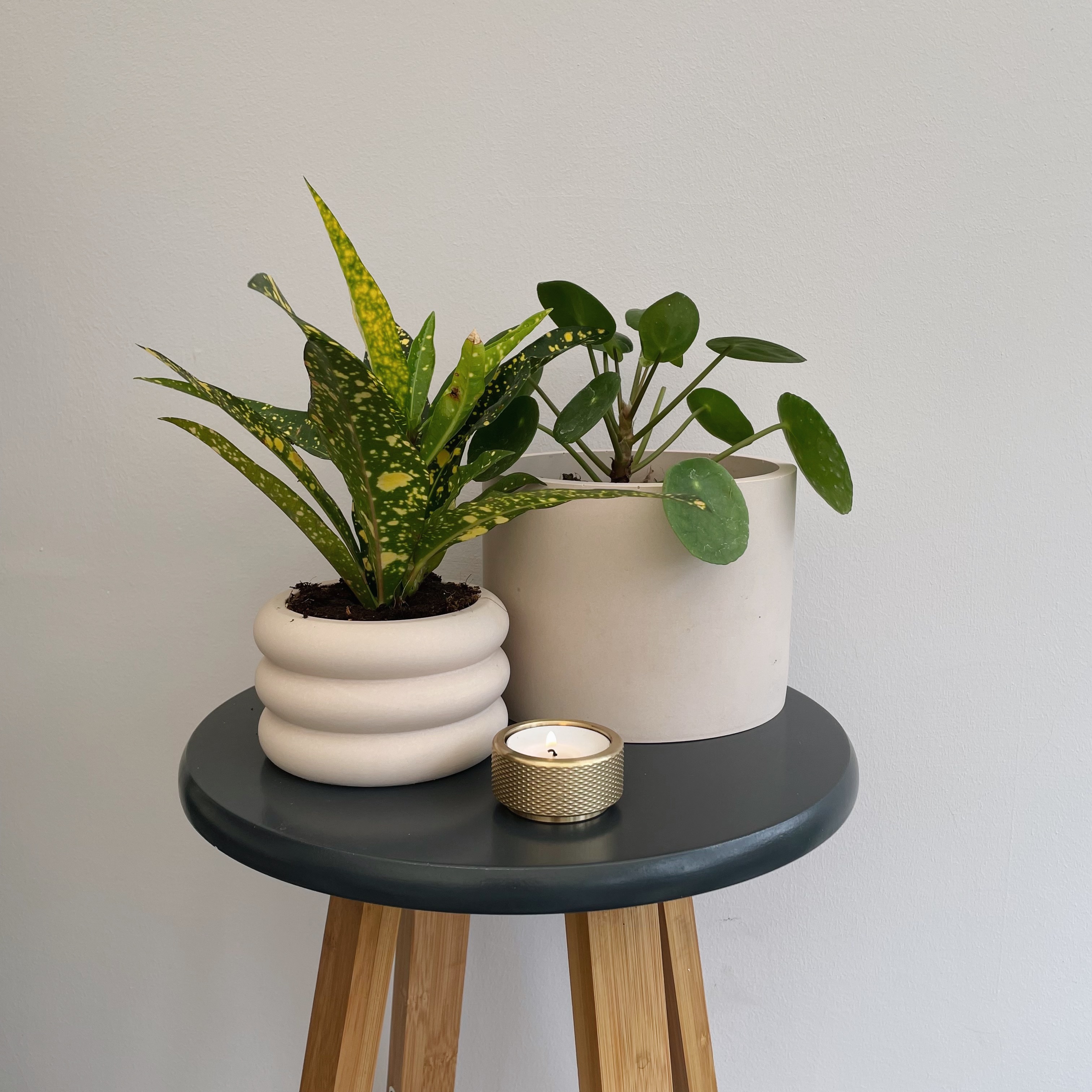 Planet Safe Materials
I use Jesmonite to produce all decorative products. Jesmonite is an eco-friendly building material.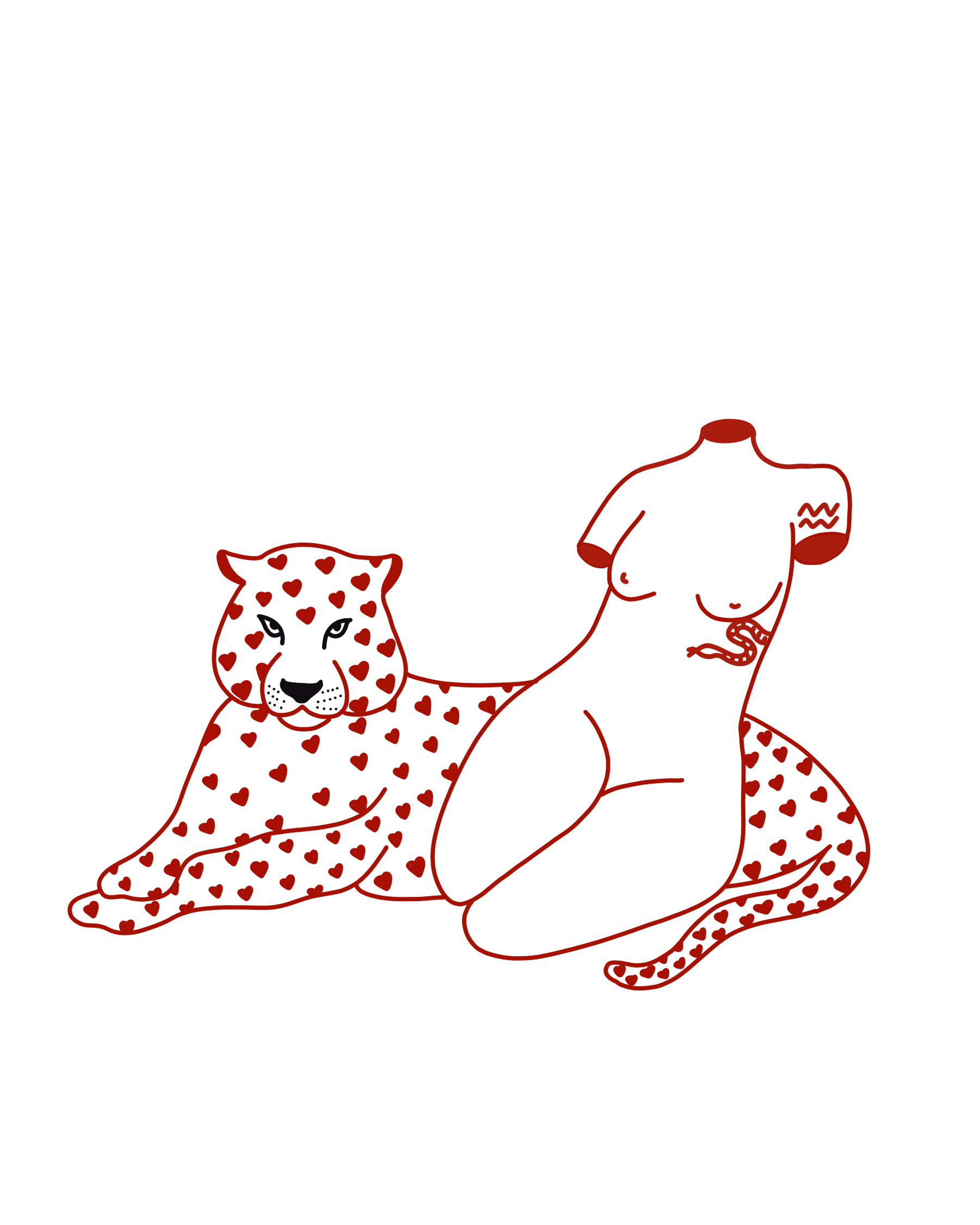 Adrestia's Revolt Meaning
'Adrestia' was (is) a deity in Greek Mythology, daughter of love legend Aphrodite and Eros.
'Revolt' because fuck the patriarchy! Don't fit in, be you, do you. This is a safe space against society.