Contact
Please allow 2-5 working days for me to reply. Sometimes one of my magic helpers will reply!
I understand this can be frustrating, if your query is urgent please state this in the subject title.
Shipping
Yes!
We offer free UK shipping. The shipping is standard 2nd class via Royal Mail. However, we do advice to upgrade shipping to tracked at checkout - if you are struggling to add tracking please reach out.
I didn't select tracking and my parcel hasn't turned up.
Royal Mail have returned your parcel to our HQ.
Do you offer gift wrapping?
Do you ship internationally?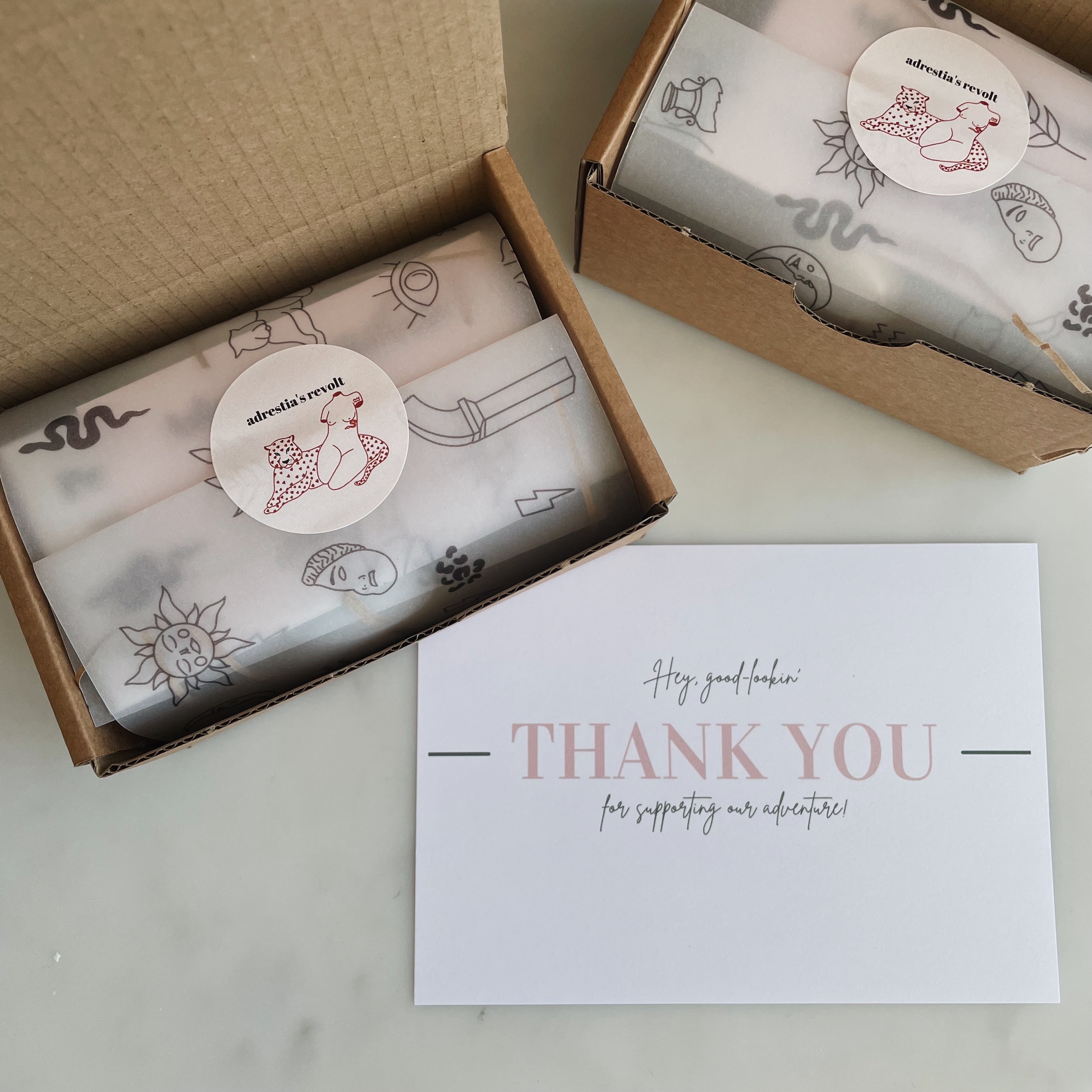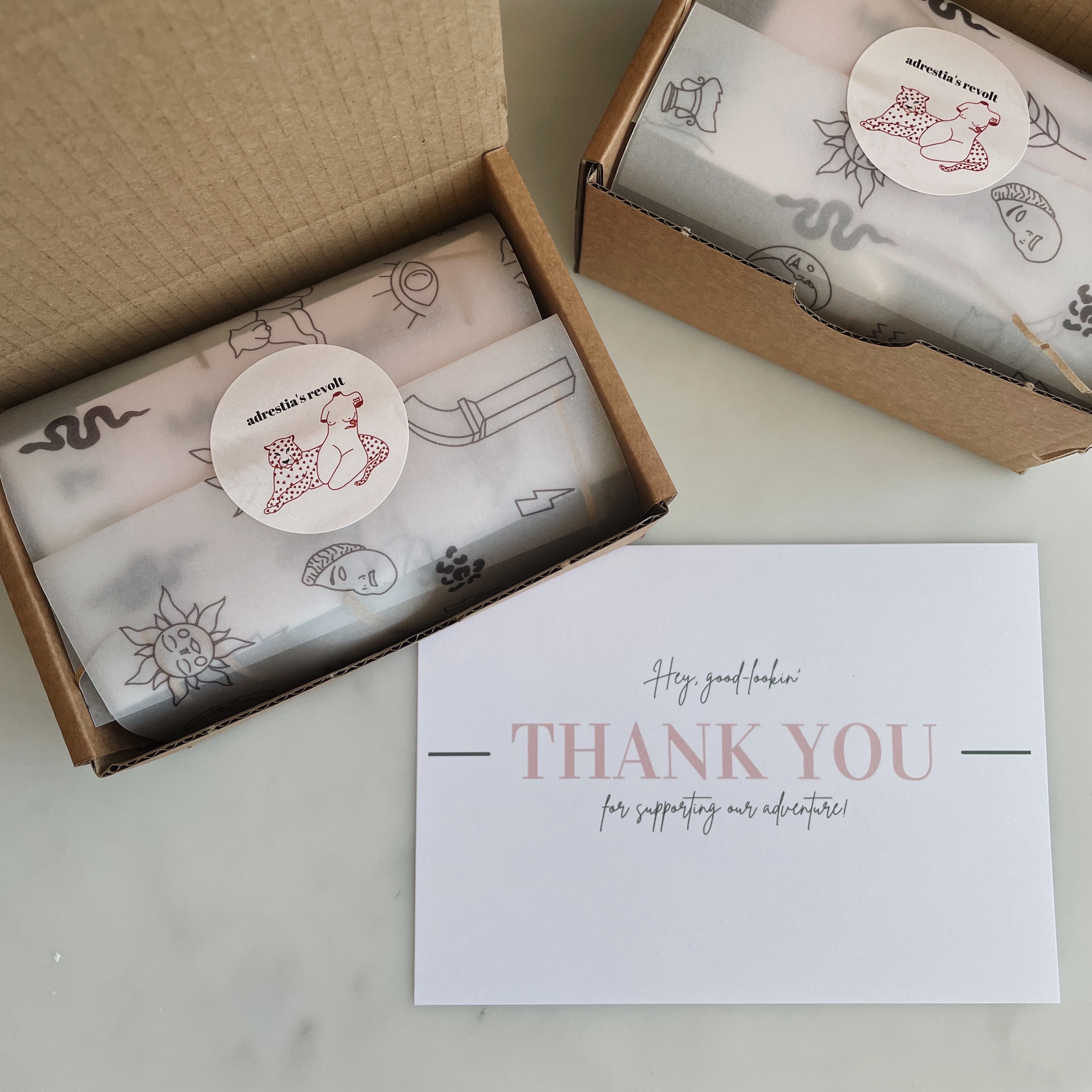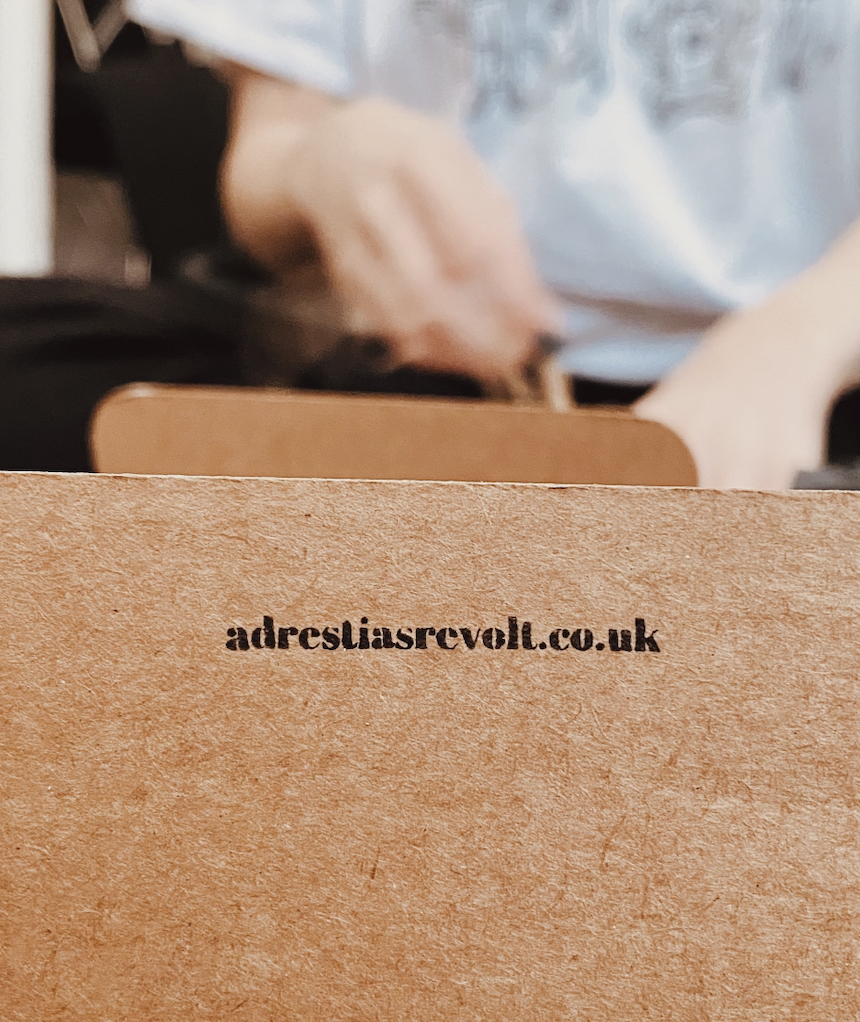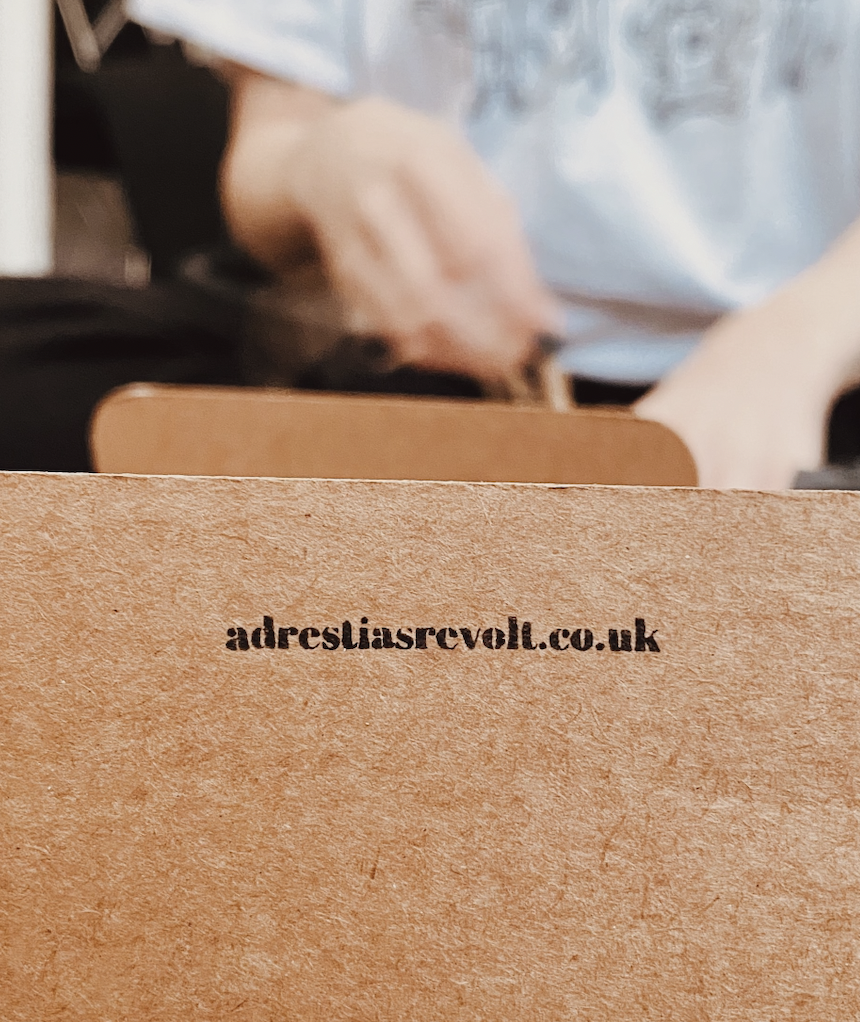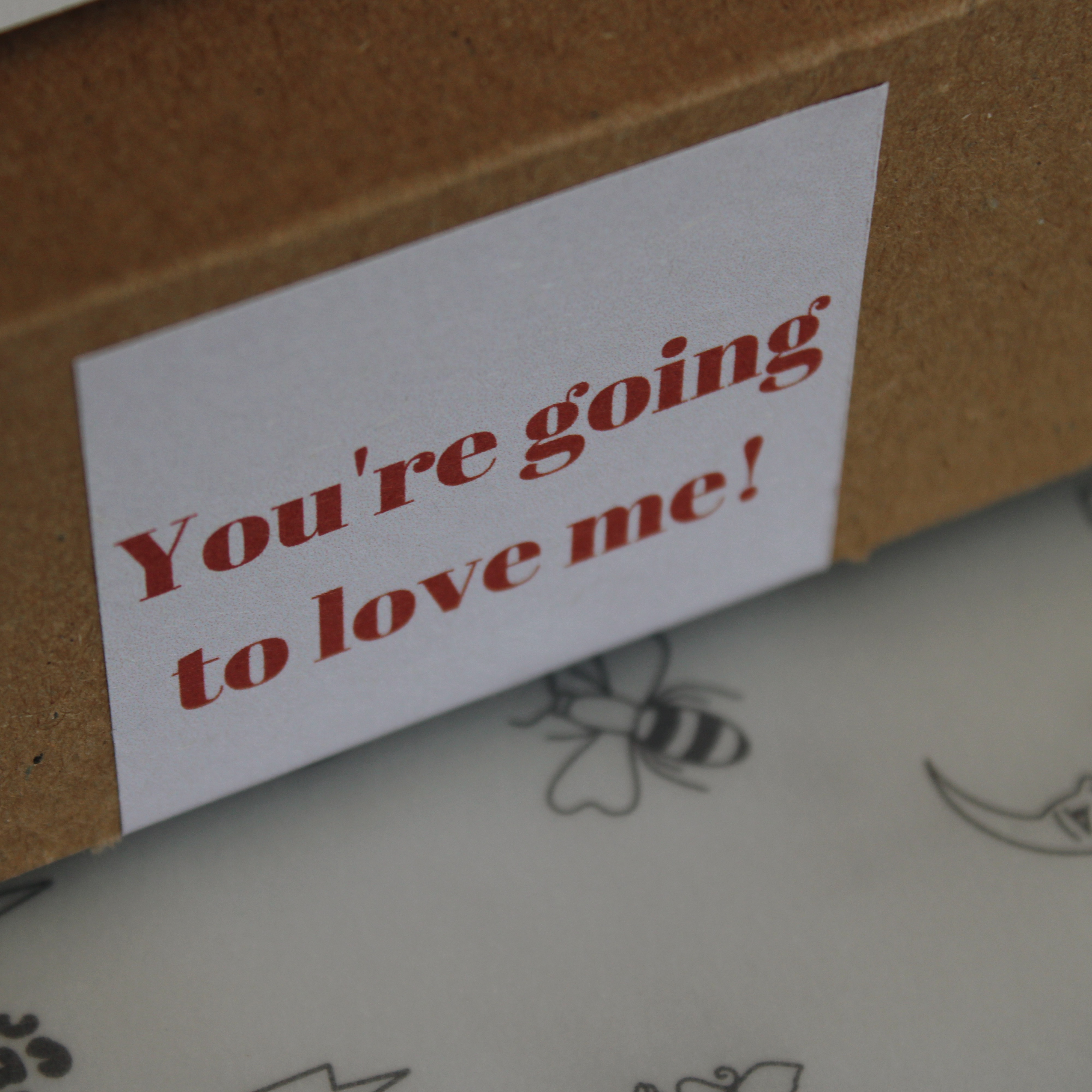 Packaging and Materials
How do you ship the parcels?
I try to be as sustainable as I possibly can. Often our packaging is recyled - I always re-use what other companies send to me!
Our packaging is compostable!
How to make the most of the packaging?
Production
How are the products made?
Everything is handmade by me, Georgie. You can find out more about me and my crafting here and on my social media!
Why is it perfectly imperfect?
Contact us
Have a question? We're happy to help! Please fill out the form and we will get in touch with you shortly.